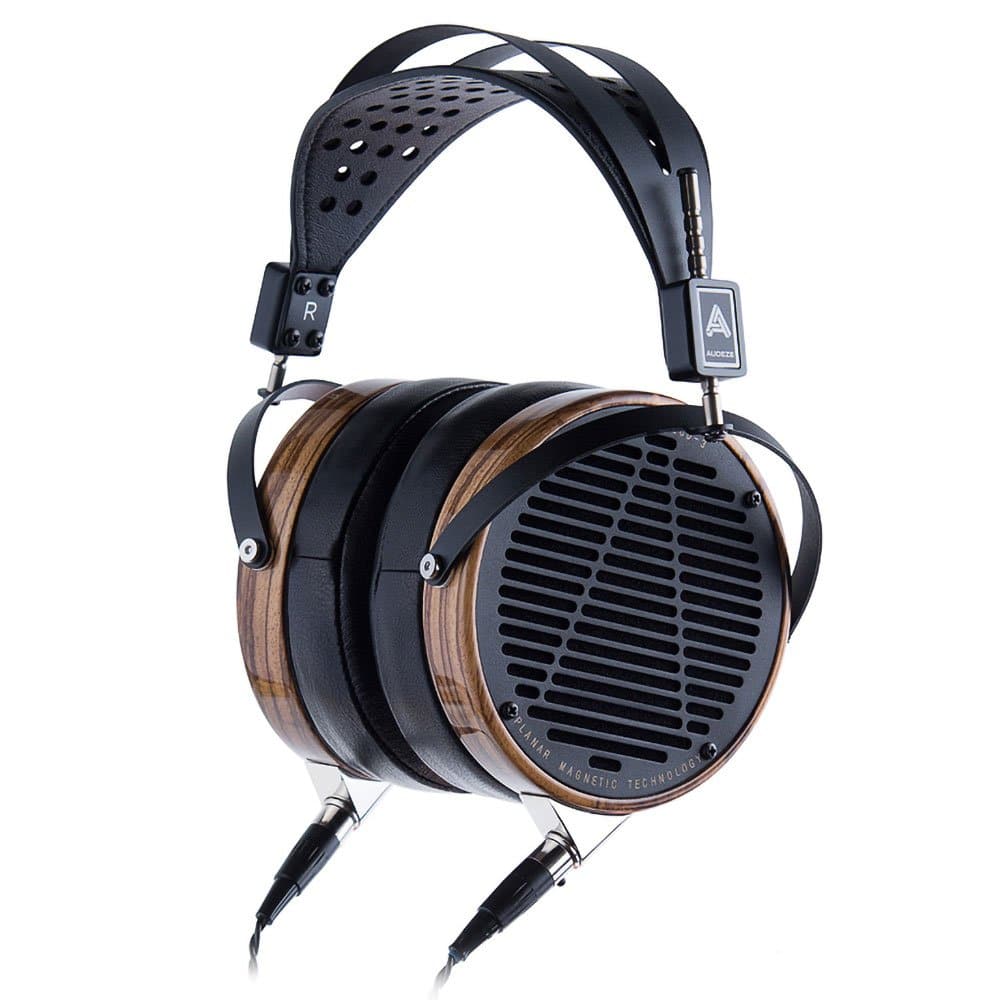 The depth and impact of the LCD-3 never fails to satisfy even the most discerning ear. If you're looking for the best at-home listening experience money can buy short of our Flagship line, then the LCD-3 is the headphone for you.
Experience the unrivaled audio quality of our Flagship LCD-4 without the need for an amplifier. With an impedance rating of just 15 ohms, the LCD-4z can be driven straight from the Aux port of your favorite listening device.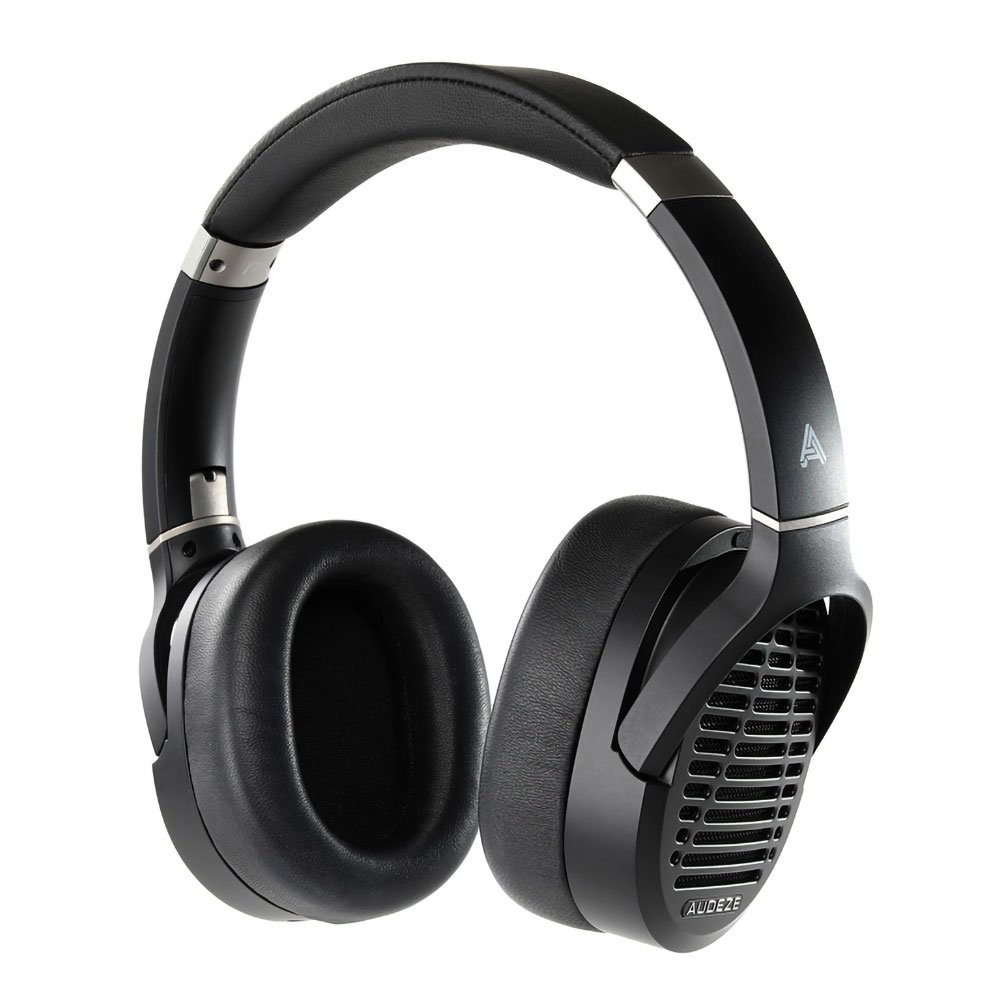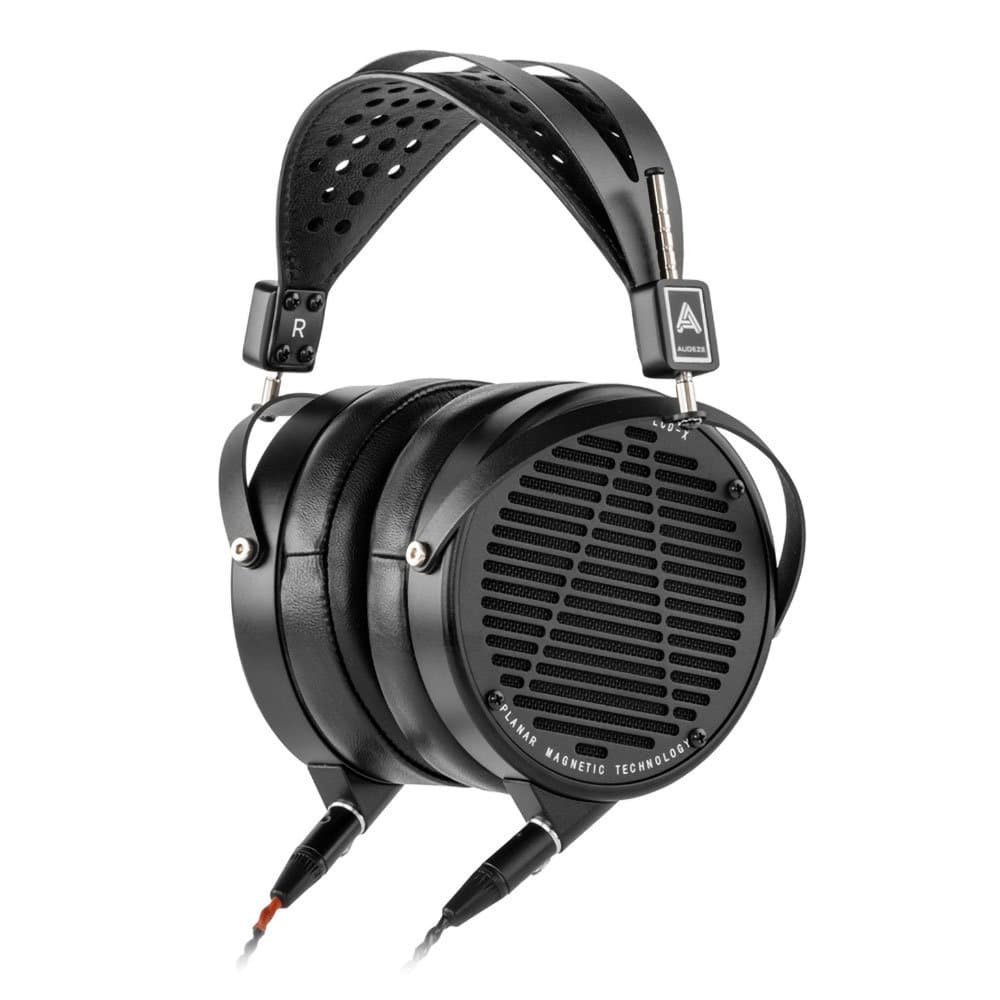 The LCD-X was the first Audeze headphone designed specifically with the needs of music creators in mind. Boasting our most neutral drivers, the LCD-X reveals even minute details with crystal-clear transparency to ensure that your mix translates seamlessly across any speaker system.
ÆON 2 packs all the technology of ETHER Flow headphones into a compact, comfortable and cost-effective design, delivering the best of ETHER Flow sound quality .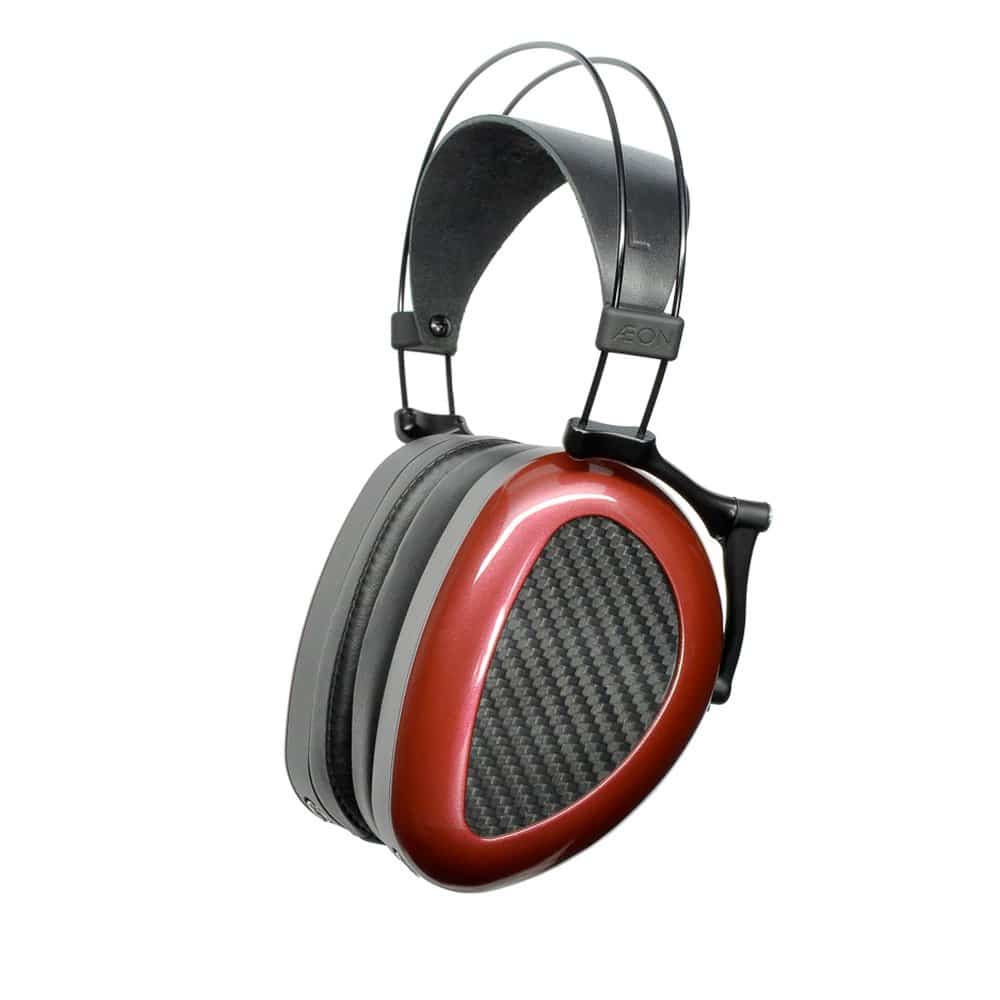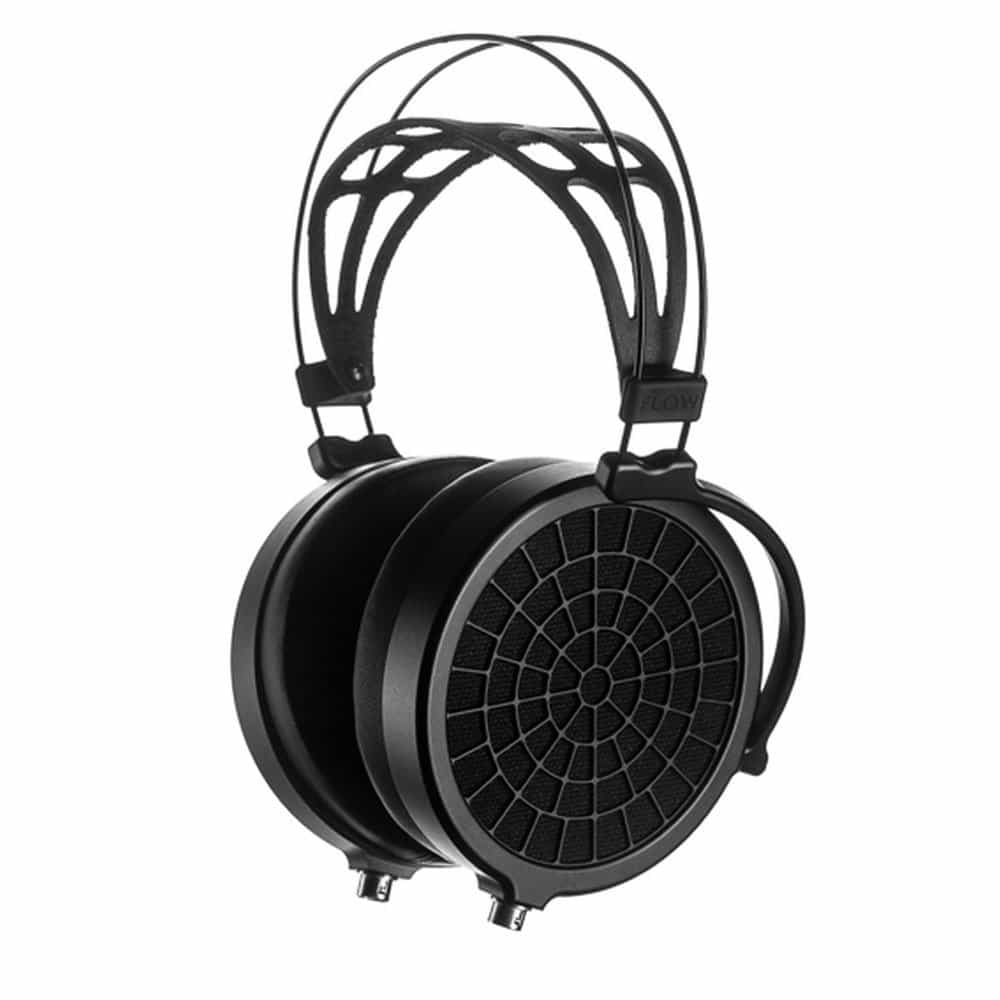 Dan Clark Audio | ETHER 2
ETHER 2 headphone is our all-new top of the line open-back planar magnetic headphone with a new driver, motor, baffle, and headband all designed to synergistically blend stunningly lifelike sound with the industry-leading comfort and reliability that are the hallmarks of Dan Clark Audio's products.
A modern classic, Sennheiser's reference class HD 800 S headphones deliver sound that is as natural as possible and true in every detail.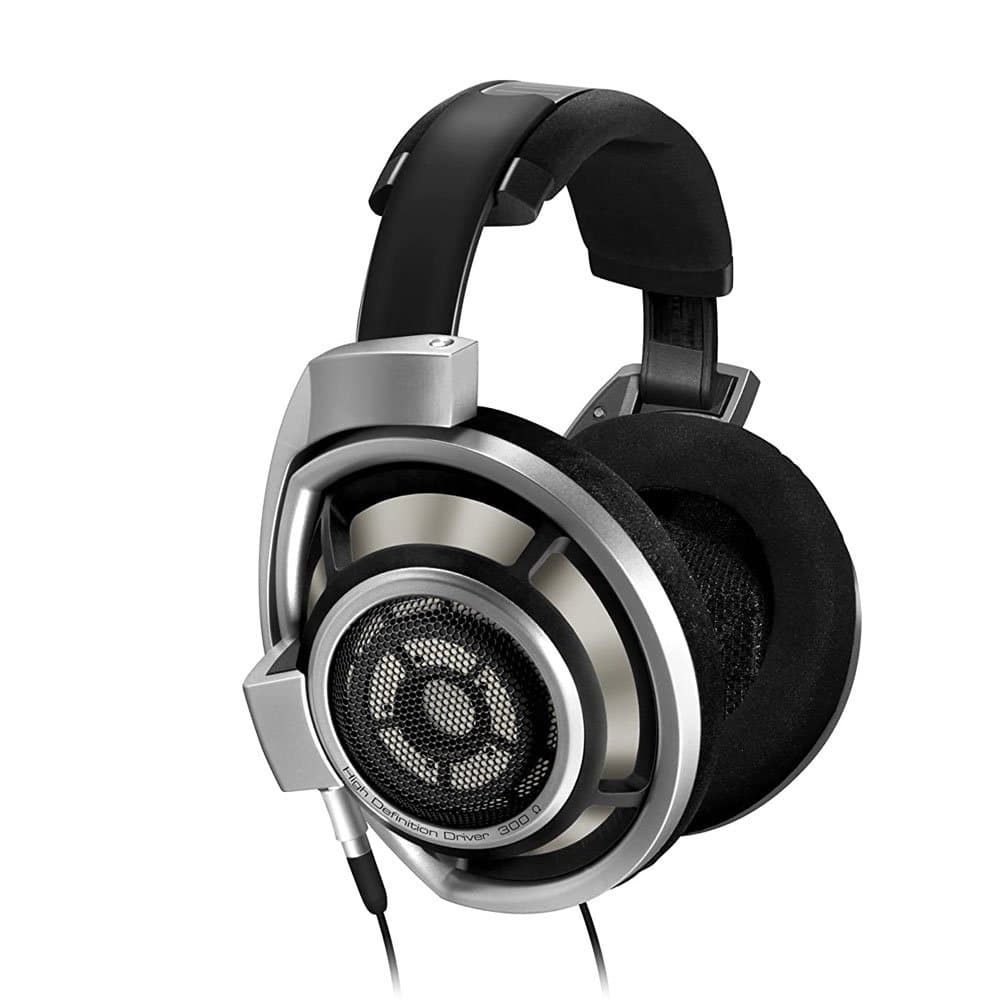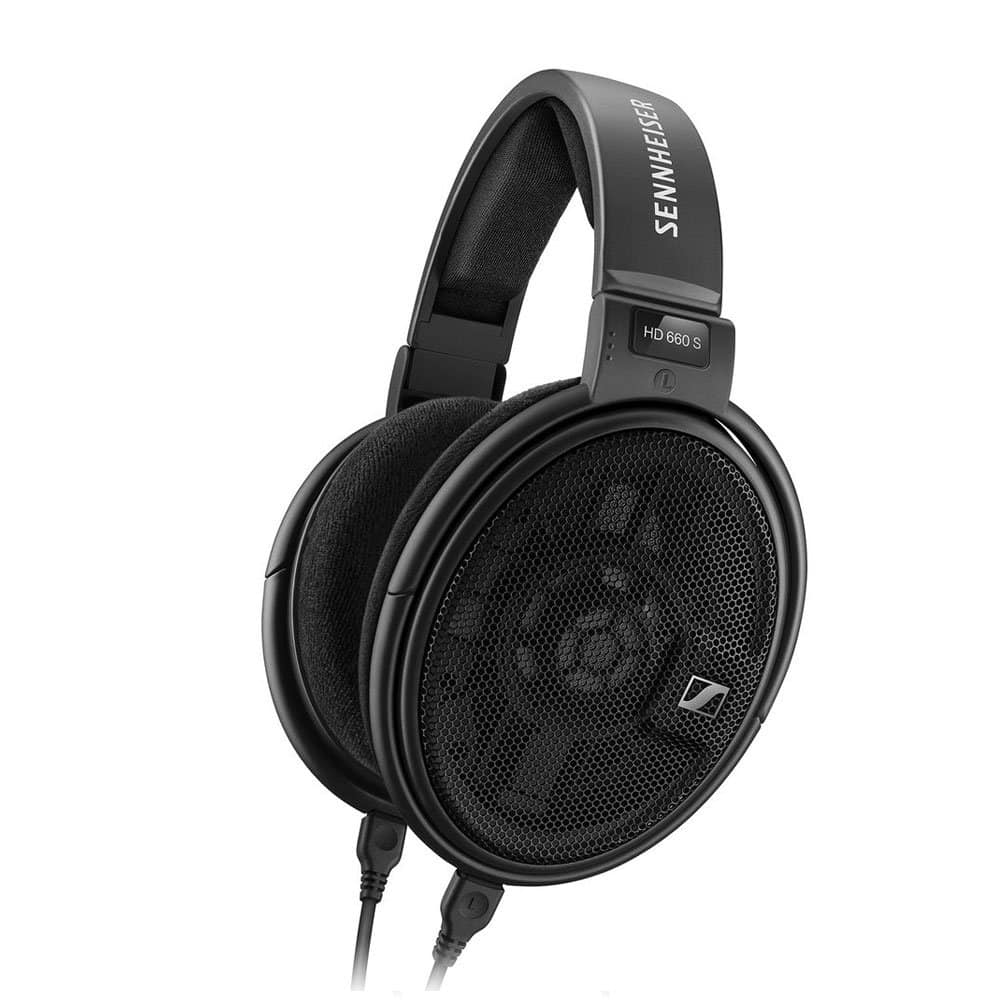 With a crisp bass, excellent mid-frequency response, and a gentle, pleasantly natural treble, the HD 660 S has an expressiveness that immerses you in every emotion and nuance of music.
Ever wondered what hardcore audiophiles are hearing, and that you might be missing? The Grado RS1e is the point of no return so be warned, cross this threshold and you'll never enjoy mass-market headphones again.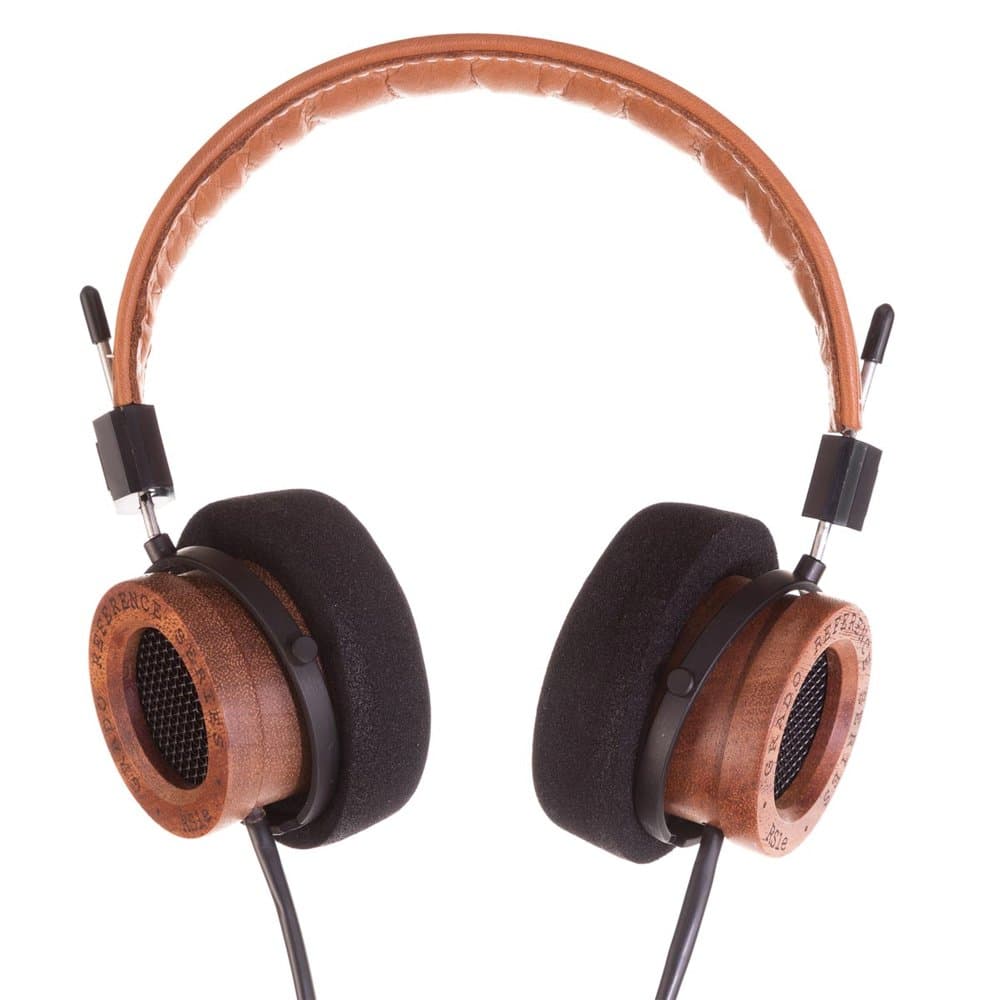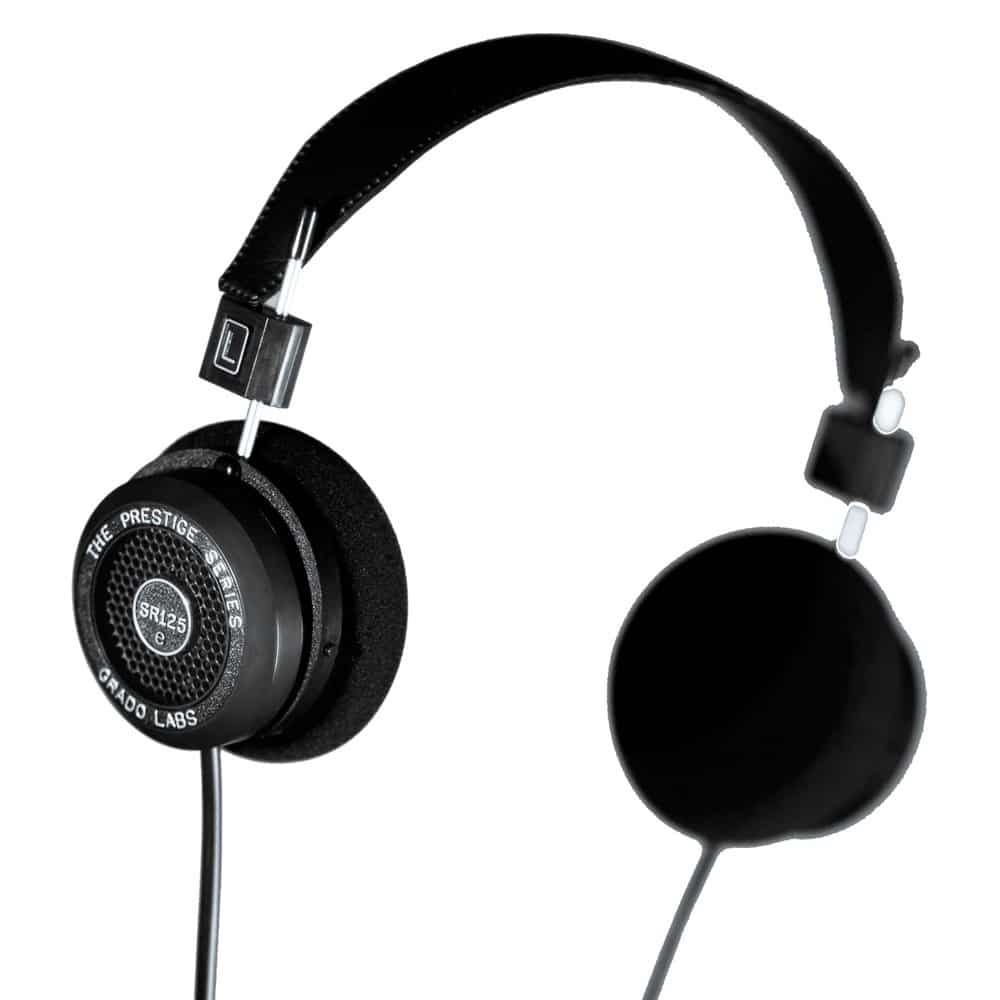 Grado Labs developed their proprietary SpaceBlack Polycarbonate to absorb stray sonic vibrations. Those unwanted secondary impulses can 'muddy' the sound, and they're all about purity. The SR125e uses ultra-high purity long crystal oxygen-free copper voice coil wire, and an eight-conductor cable.
Finally, something unique: the world's first audiophile headphones featuring totally open-backed full-range speaker drivers with pure Beryllium 'M'-shaped domes.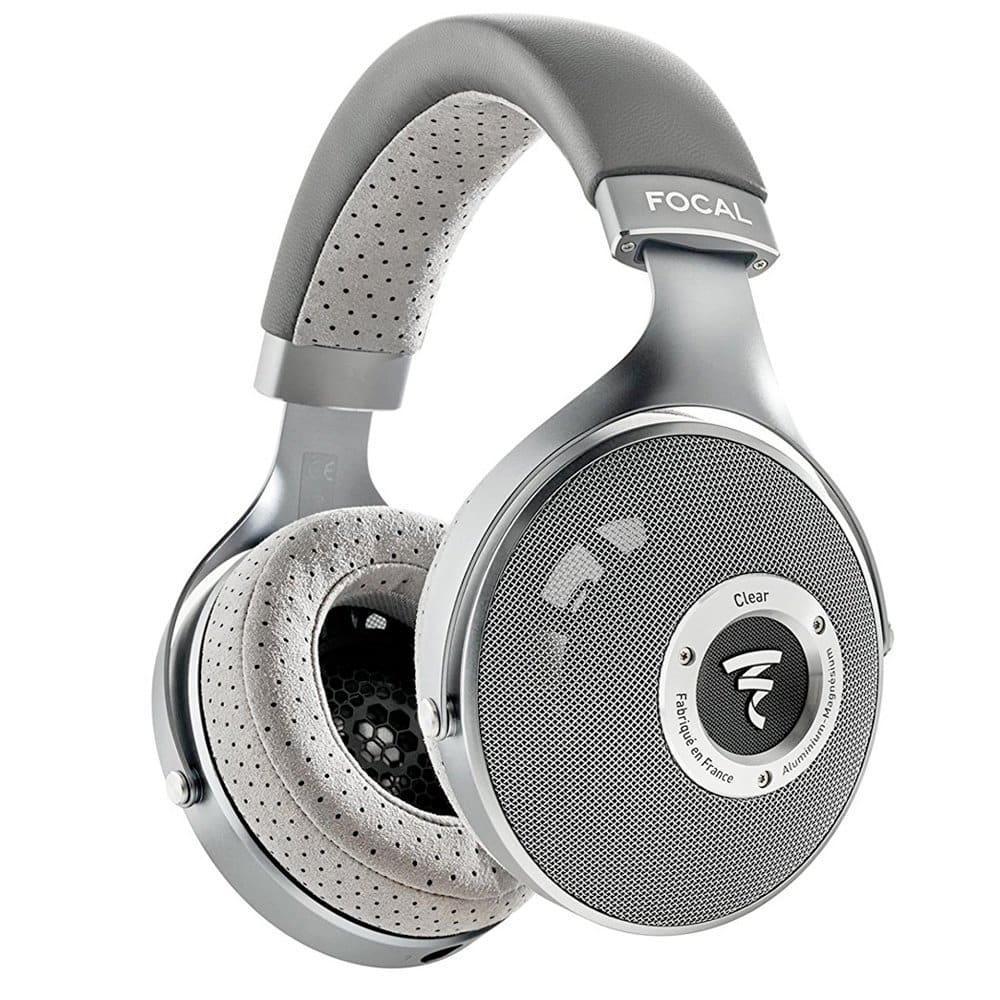 A new circumaural open-back headphone for audiophiles that represents a new evolution of Focal's now famous open-back, full-range speaker headphone family.
Just the size of a pack of playing cards, Mojo is the world's most advanced portable digital to analogue converter DAC/Headphone amplifier.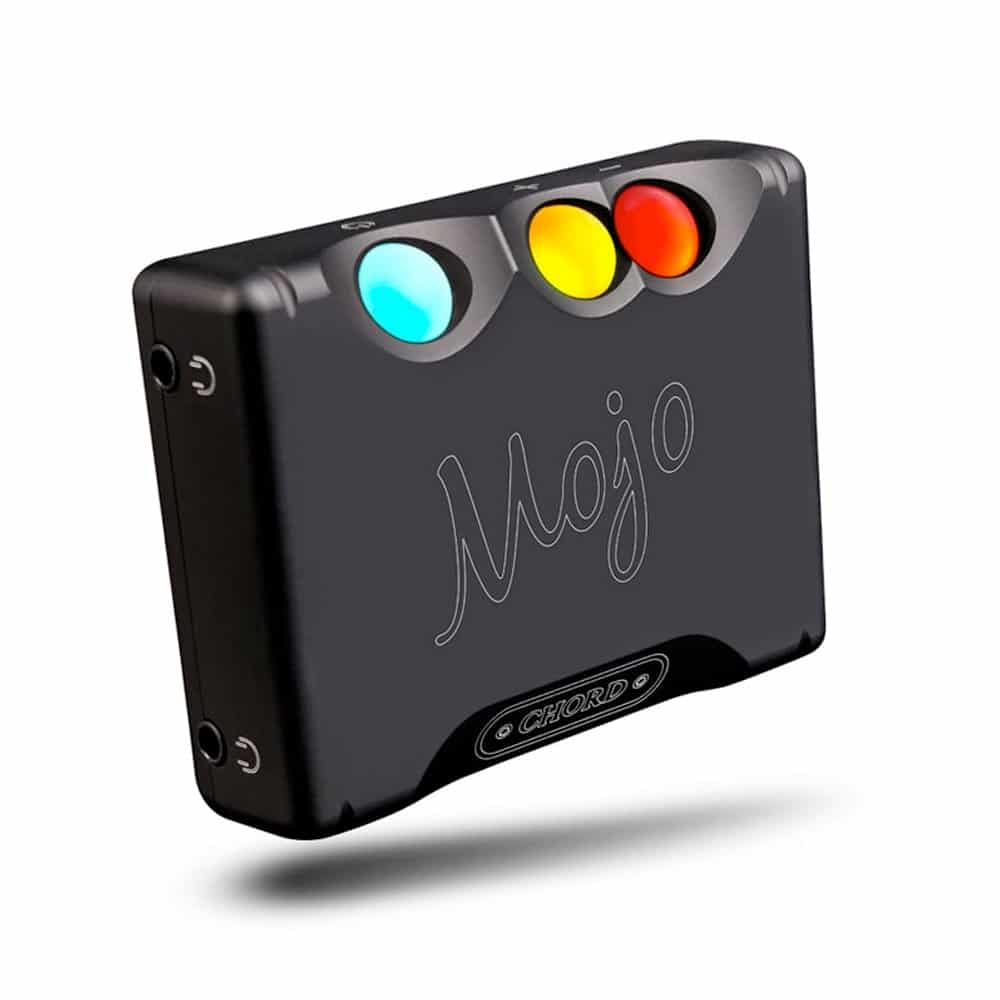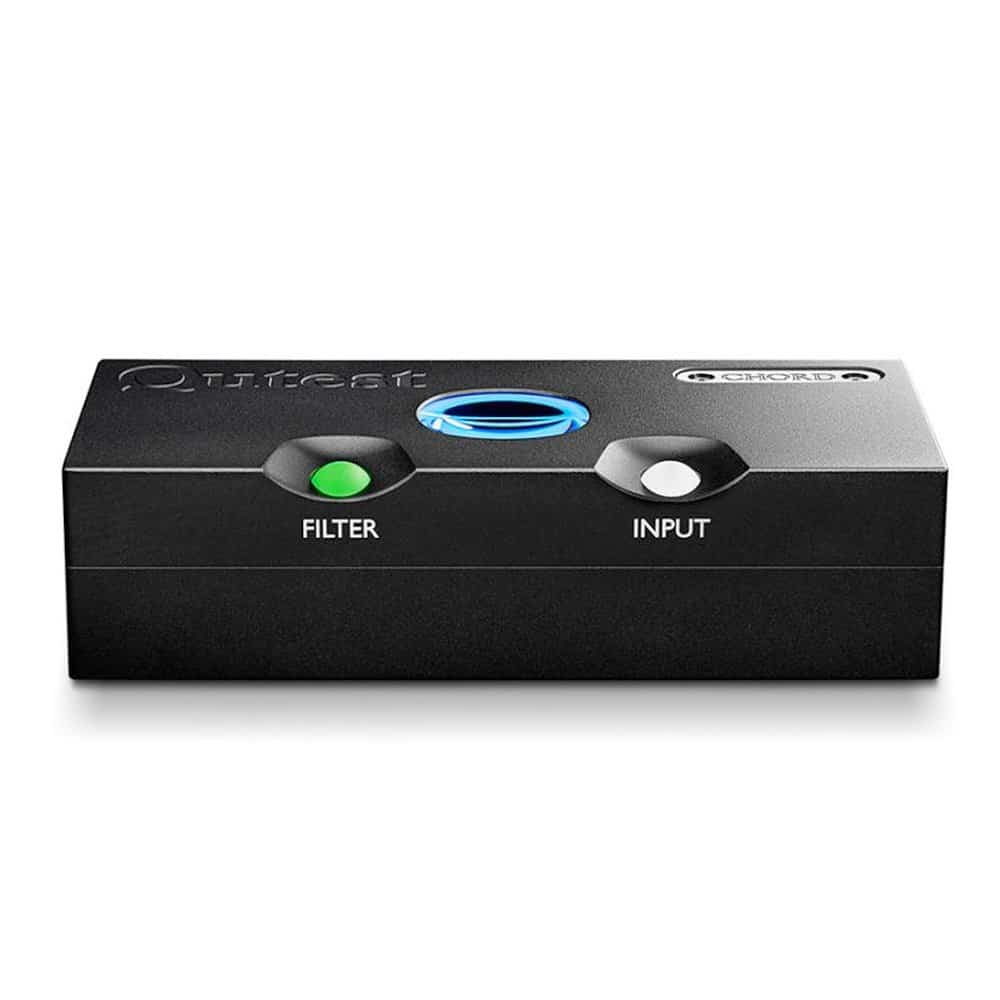 Chord Electronics | Qutest
Qutest is a standalone DAC whose performance belies its compact dimensions.
Chord Electronics | Hugo TT2
Developed from the multi-award-winning transportable Hugo 2, the Hugo TT 2 is bigger, better and more advanced in every way.
Hugo TT 2 has been radically redesigned from the ground up, not only with beautiful new casework by Chief Designer, John Franks but with 5x the processing power of the original Hugo TT and double that of the multi-award-winning Hugo 2.
Delving deeper, Hugo TT 2's beating heart is a powerful Xilinx Artix 7 FPGA, custom-coded by Chord Electronics' Rob Watts, with 86x 208MHz cores running in parallel to create an advanced 16FS WTA 1 filter with 98,304-taps.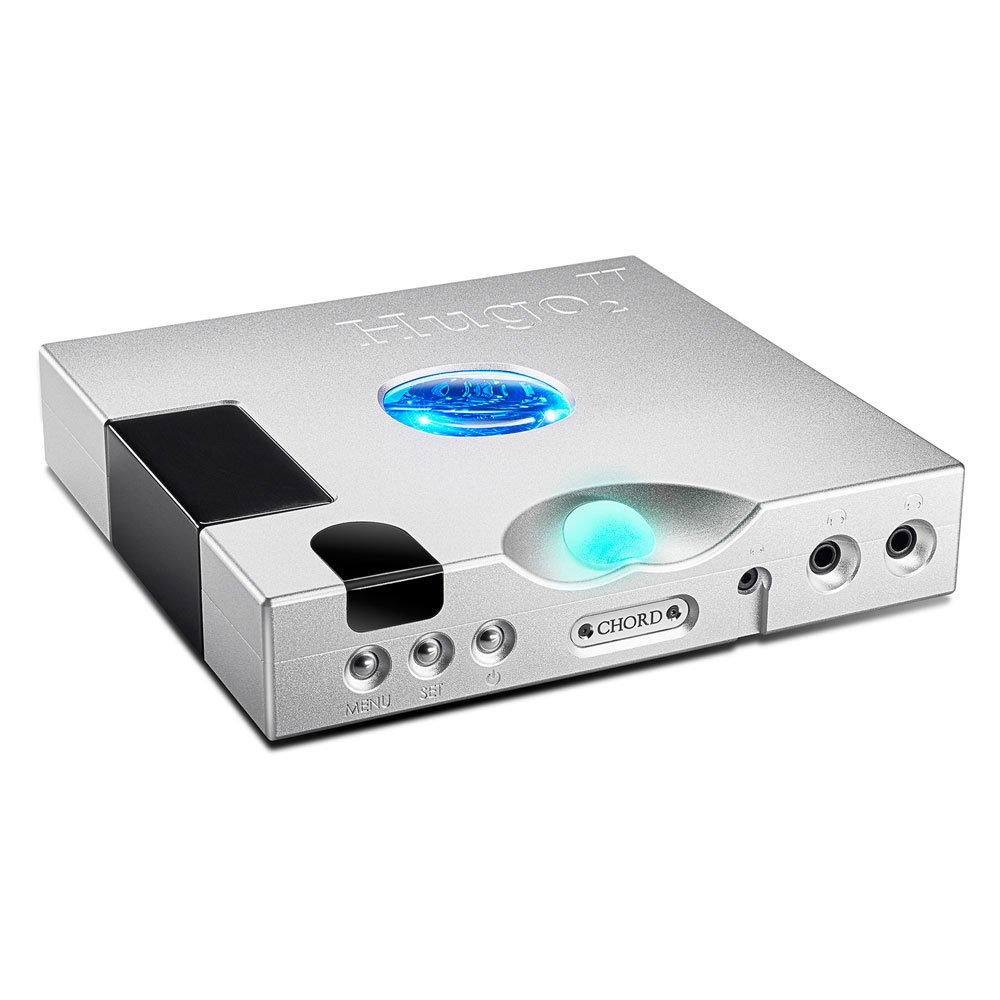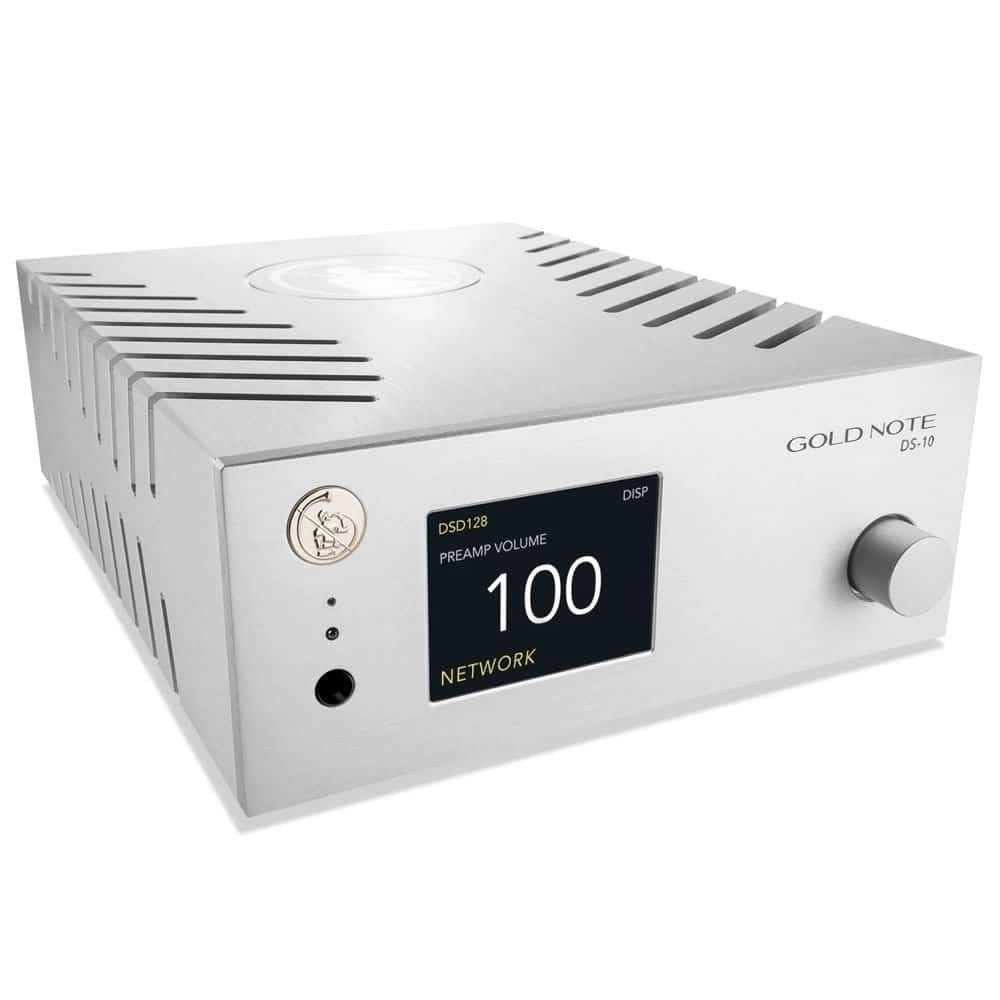 The world's most complete digital to analog converter, DS-10 is a new generation device which integrates a DAC, a streamer, a headphone amplifier and a line preamplifier in one single box.
An output transformer-less (OTL) headphone amplifier and preamplifier featuring 6N6P and 6N1P tubes.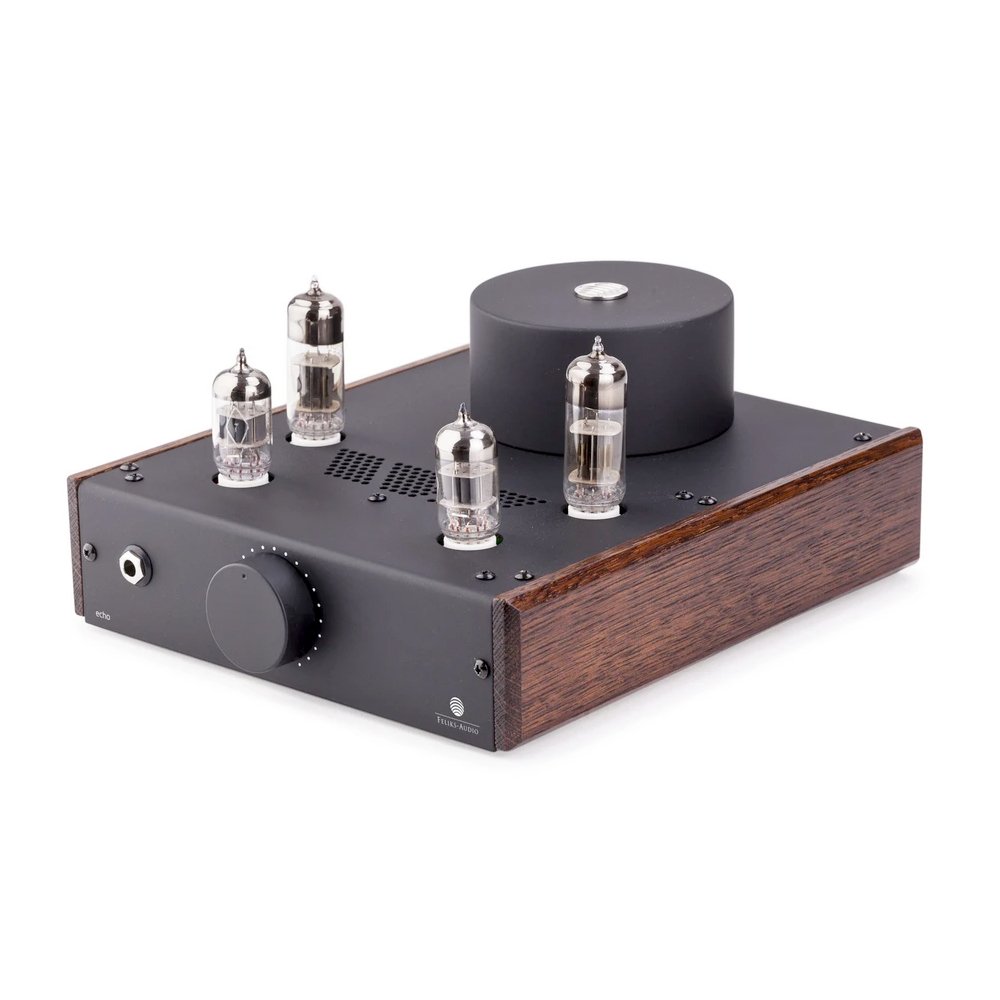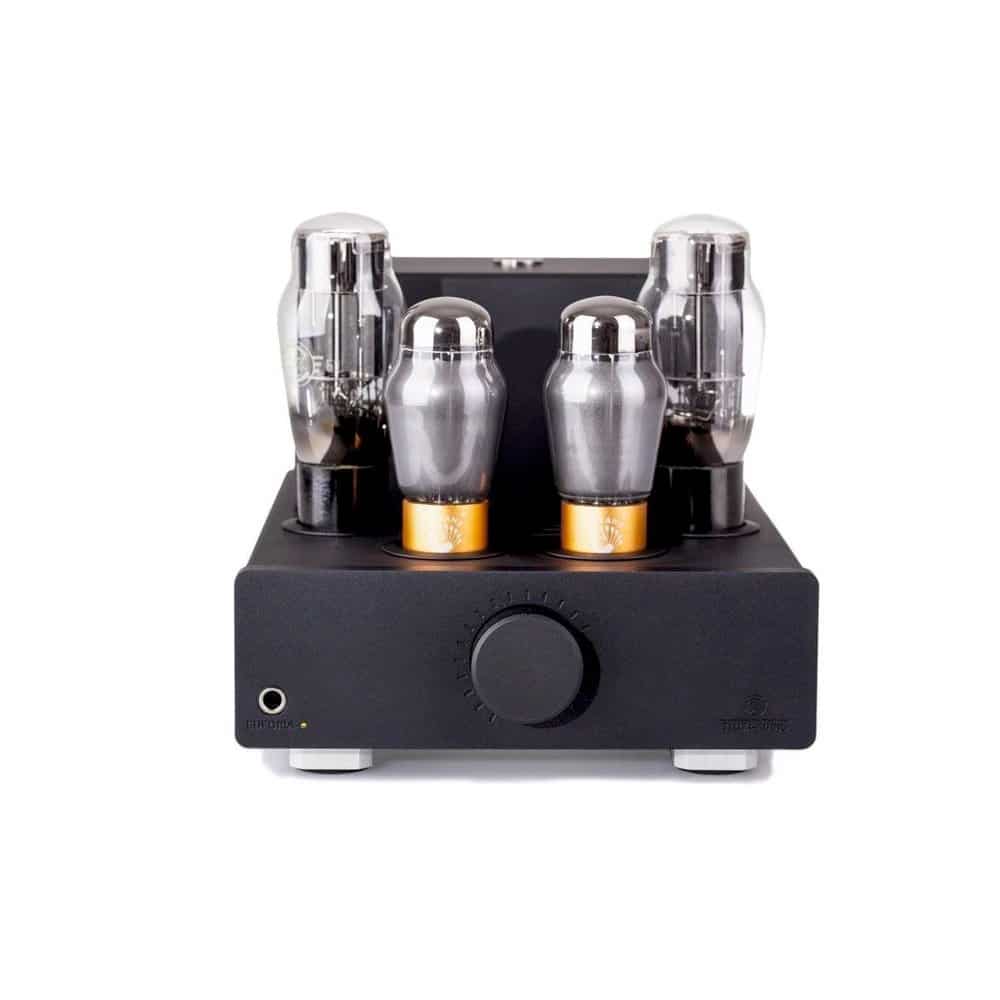 This beautifully handcrafted OTL, built around two 6SN7 and two 6AS7G tubes, delivers terrific dynamics and soundstage, along with details never heard of before in tube headphone amplifiers.
Featuring a PCM resolution of 32-bit/384 kHz sampling rate and DSD ressolutions up to DSD256 (12.3 MHz).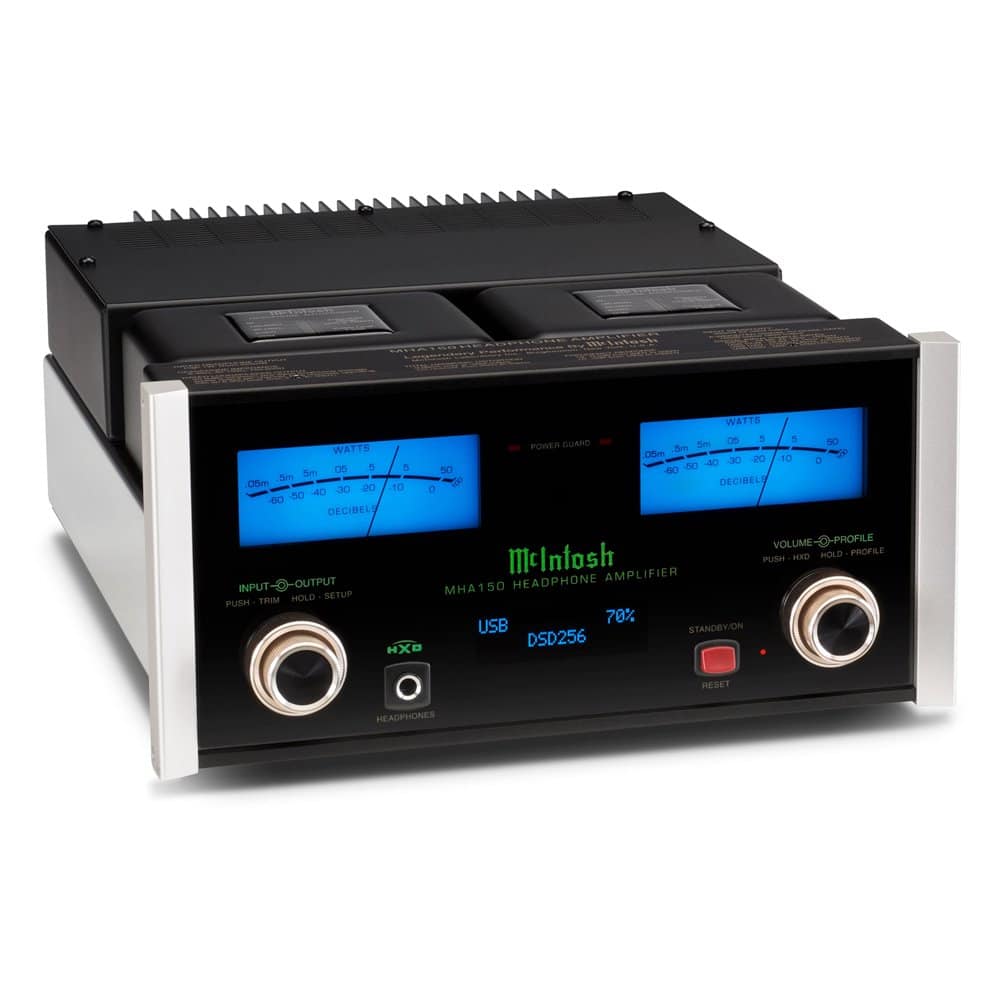 MHA150 brings the signature technologies, engineering, and design of McIntosh's hallmark stereo amplifiers to a personal listening device.
The NODE 2i wireless music streamer easily connects to any existing stereo system to unlock and discover a universe of audio streaming.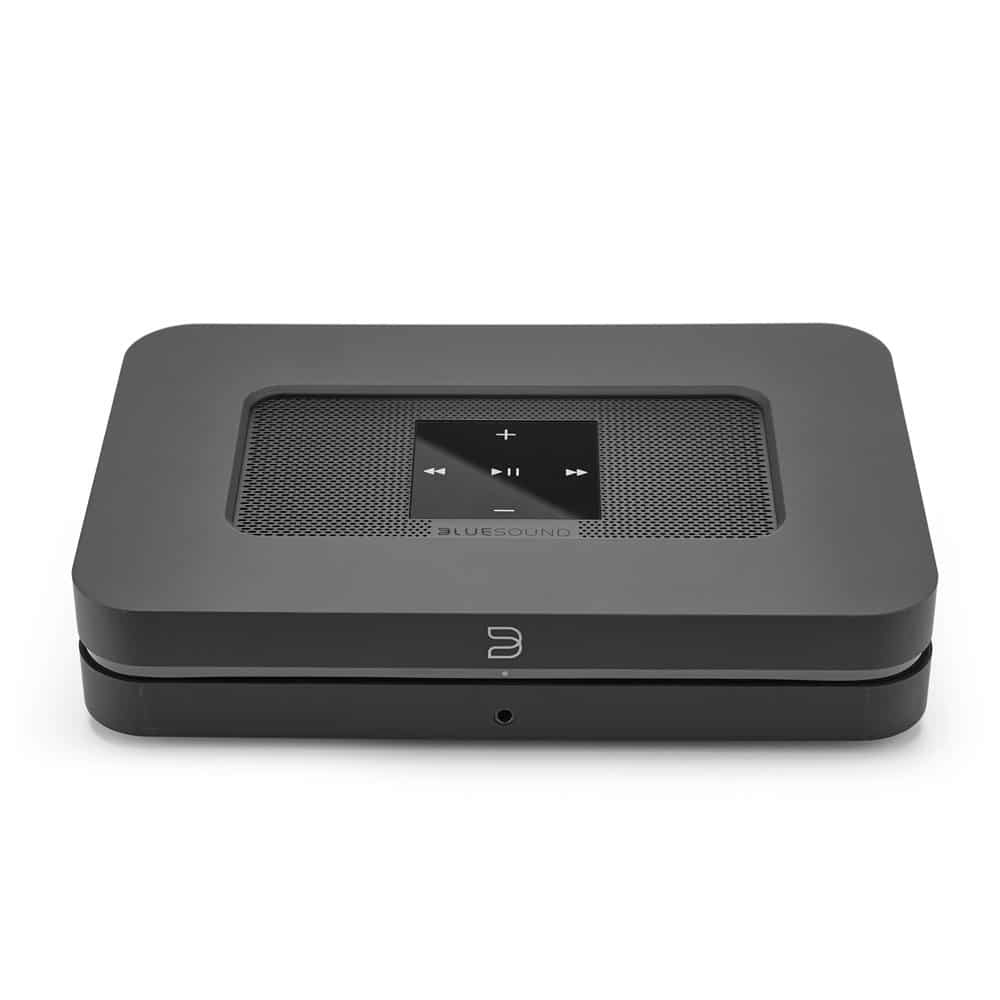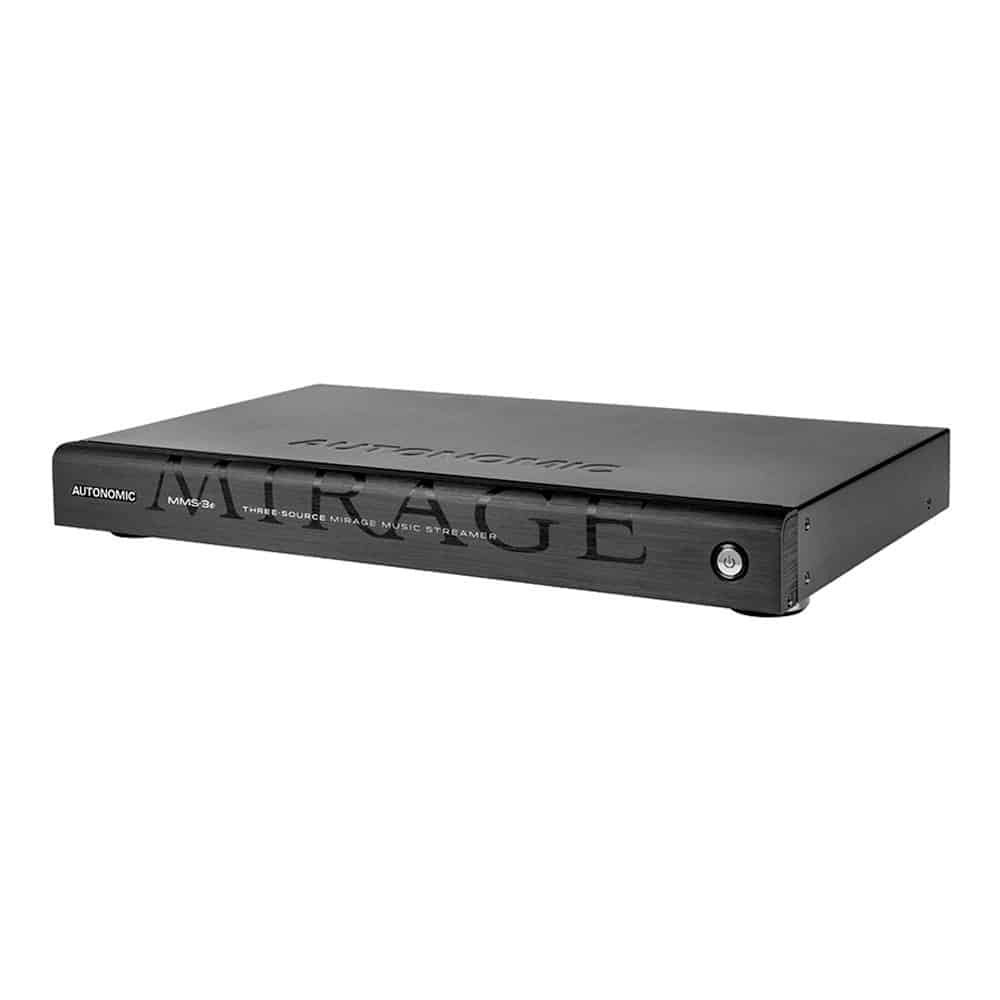 Seamlessly integrate this streamer into any popular automation system, and deliver playback of pure, 24-bit/192kHz high-resolution audio, in addition to the most popular online music streaming services.
This sophisticated, yet simple to use, MS500 Music Streamer seamlessly integrates both your internet-based streaming music and locally-stored digital music into one outstanding device. It allows your digital library to be enjoyed with McIntosh's legendary audio standards – including uncompressed, lossless files with up to 24-bit/192kHz resolution.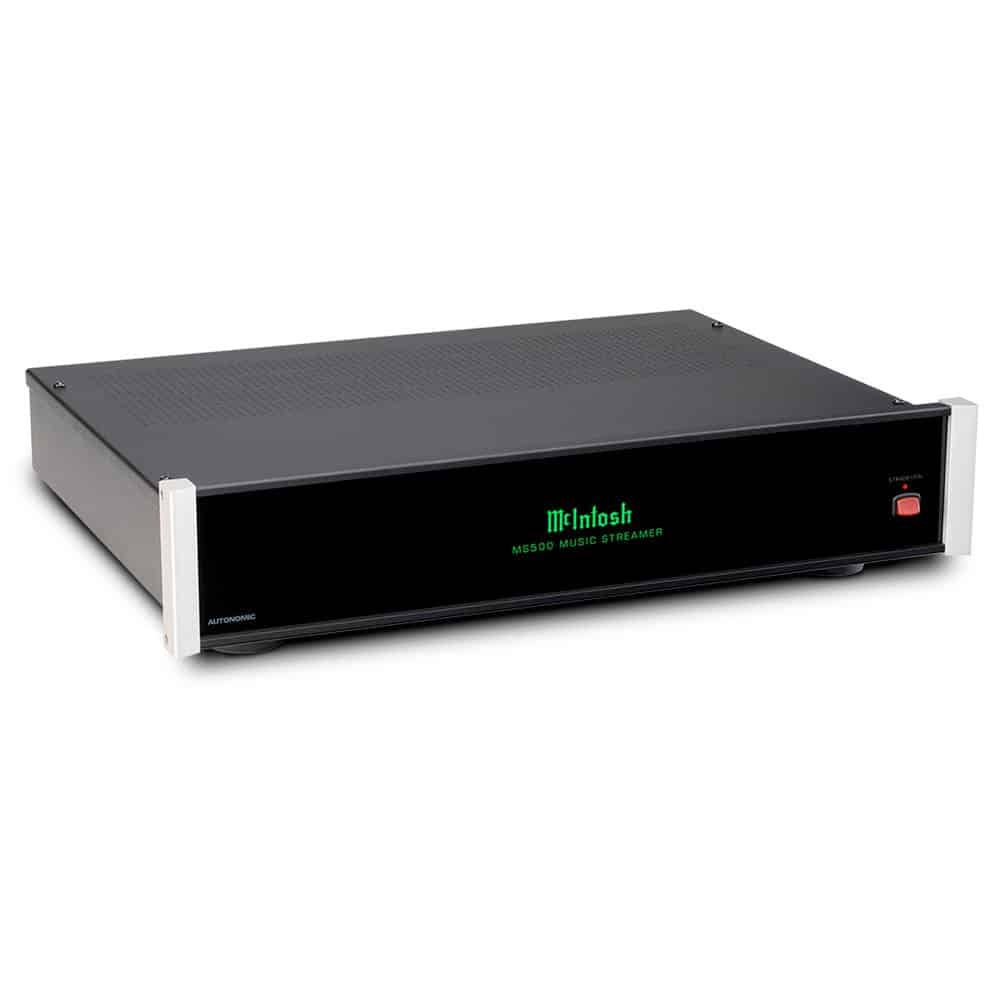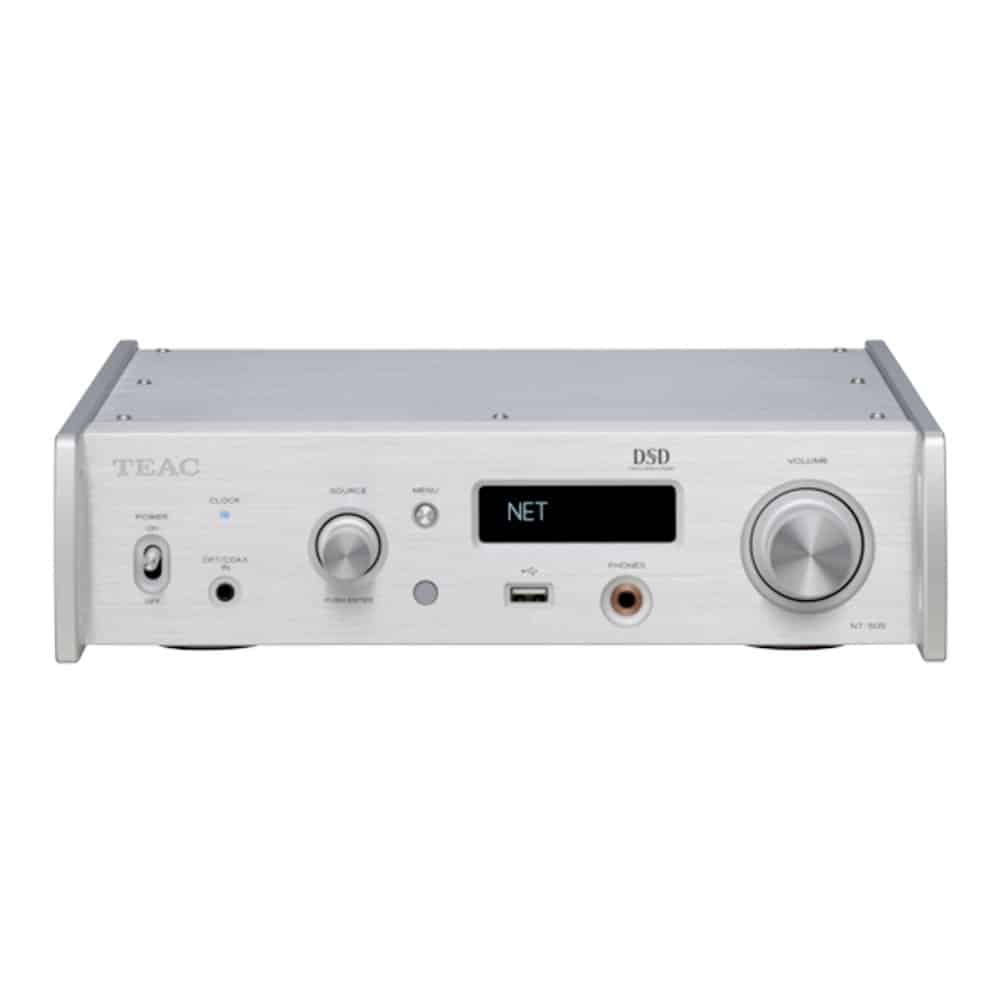 This flagship dual monaural USB DAC with versatile network playback capabilities. It successfully incorporates the latest network technologies, along with TEAC's decades of accumulated audio design experience, in an attractive package with an A4-sized footprint.