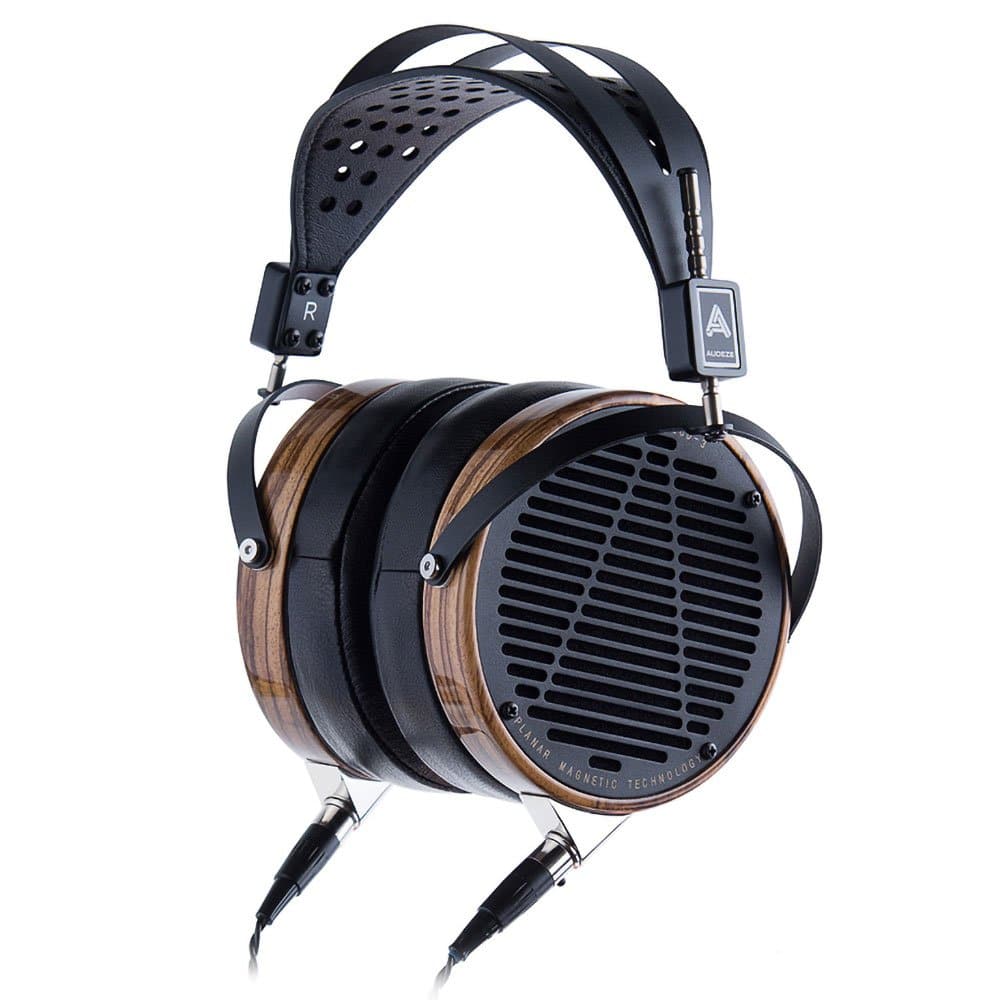 The depth and impact of the LCD-3 never fails to satisfy even the most discerning ear. If you're looking for the best at-home listening experience money can buy short of our Flagship line, then the LCD-3 is the headphone for you.
Experience the unrivaled audio quality of our Flagship LCD-4 without the need for an amplifier. With an impedance rating of just 15 ohms, the LCD-4z can be driven straight from the Aux port of your favorite listening device.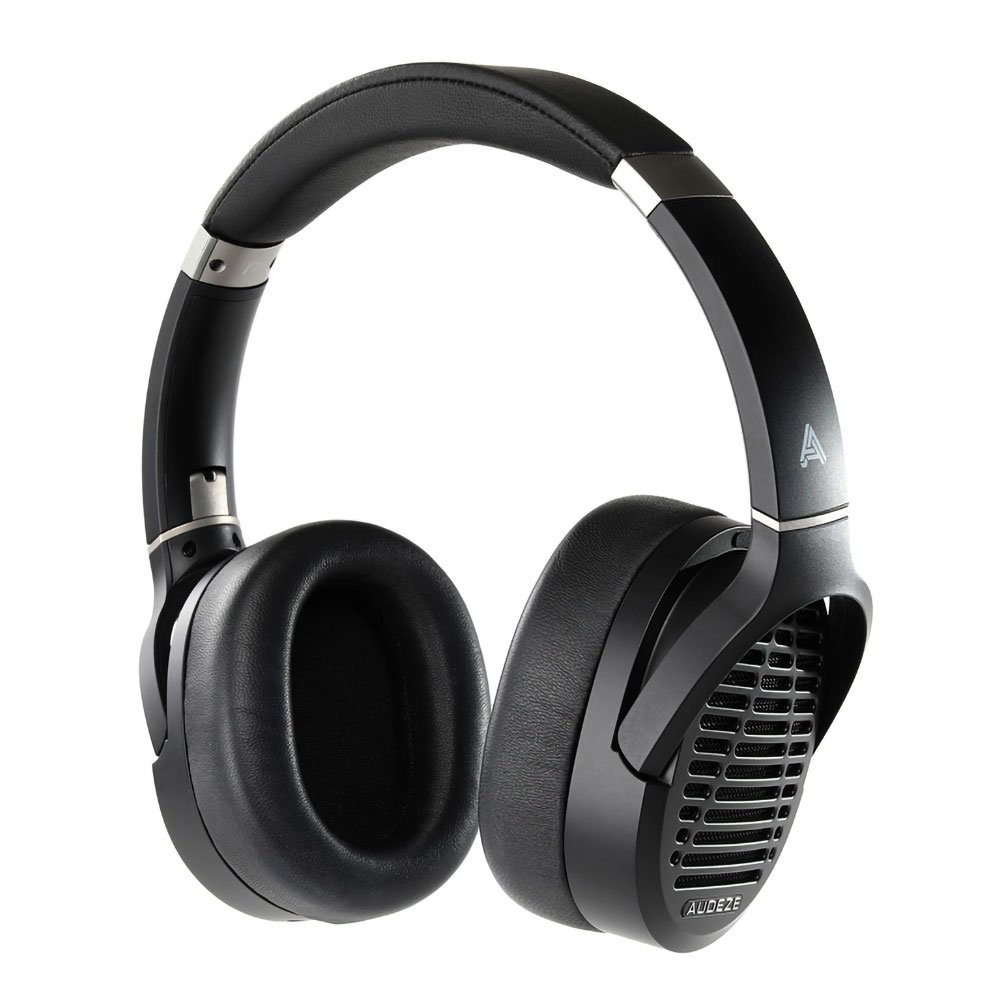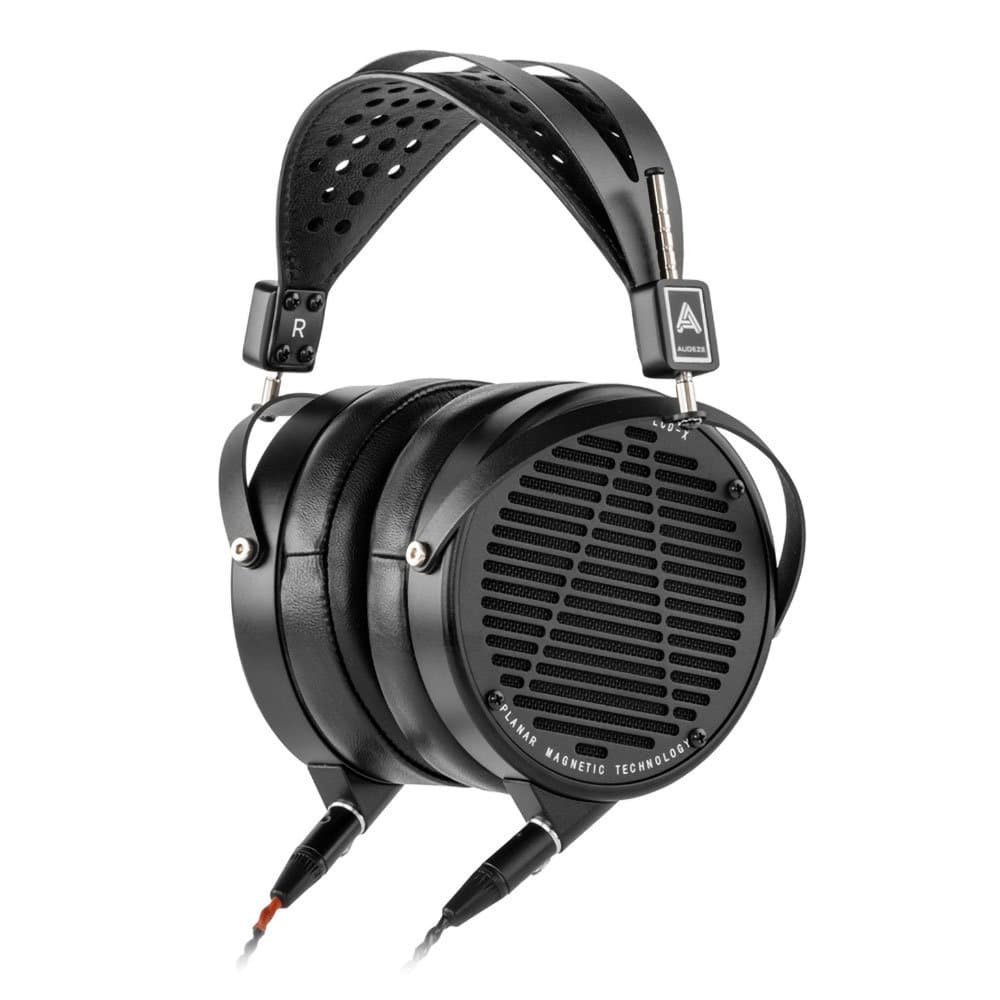 The LCD-X was the first Audeze headphone designed specifically with the needs of music creators in mind. Boasting our most neutral drivers, the LCD-X reveals even minute details with crystal-clear transparency to ensure that your mix translates seamlessly across any speaker system.
ÆON packs all the technology of ETHER Flow headphones into a compact, comfortable and cost-effective design, delivering the best of ETHER Flow sound quality .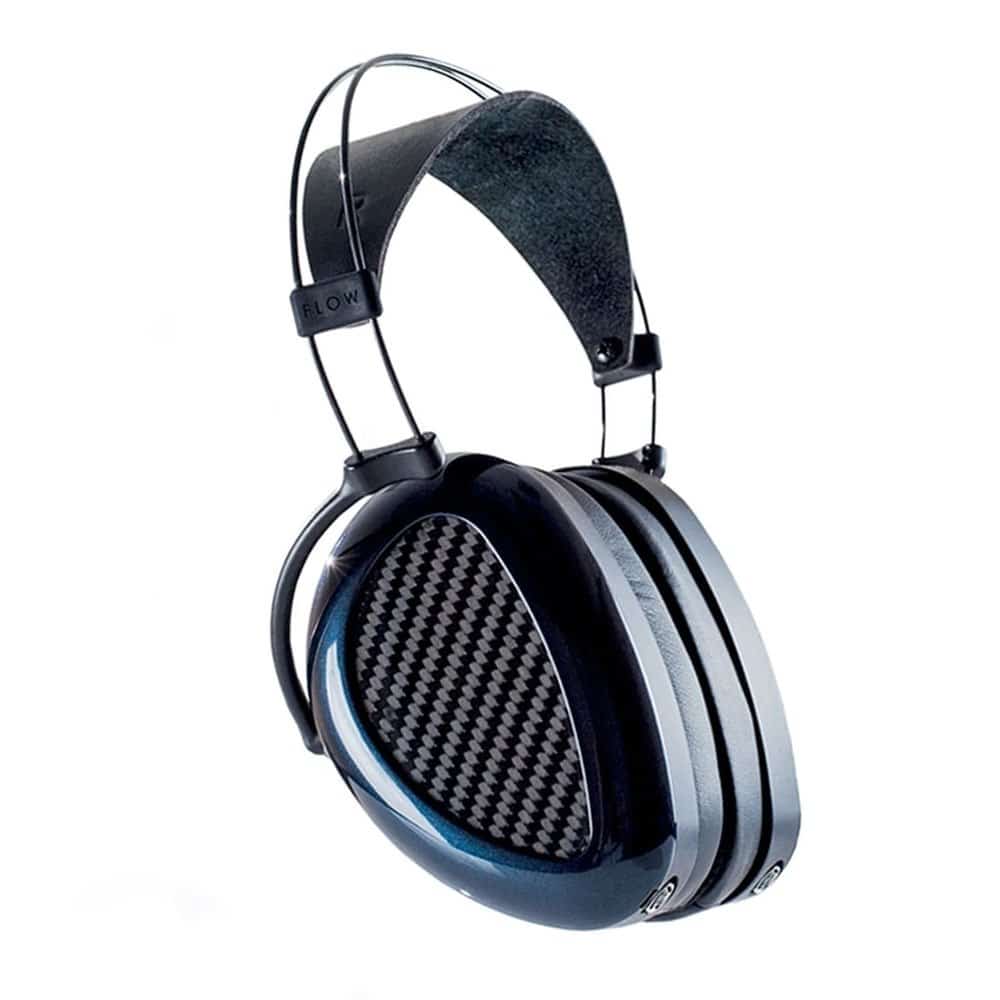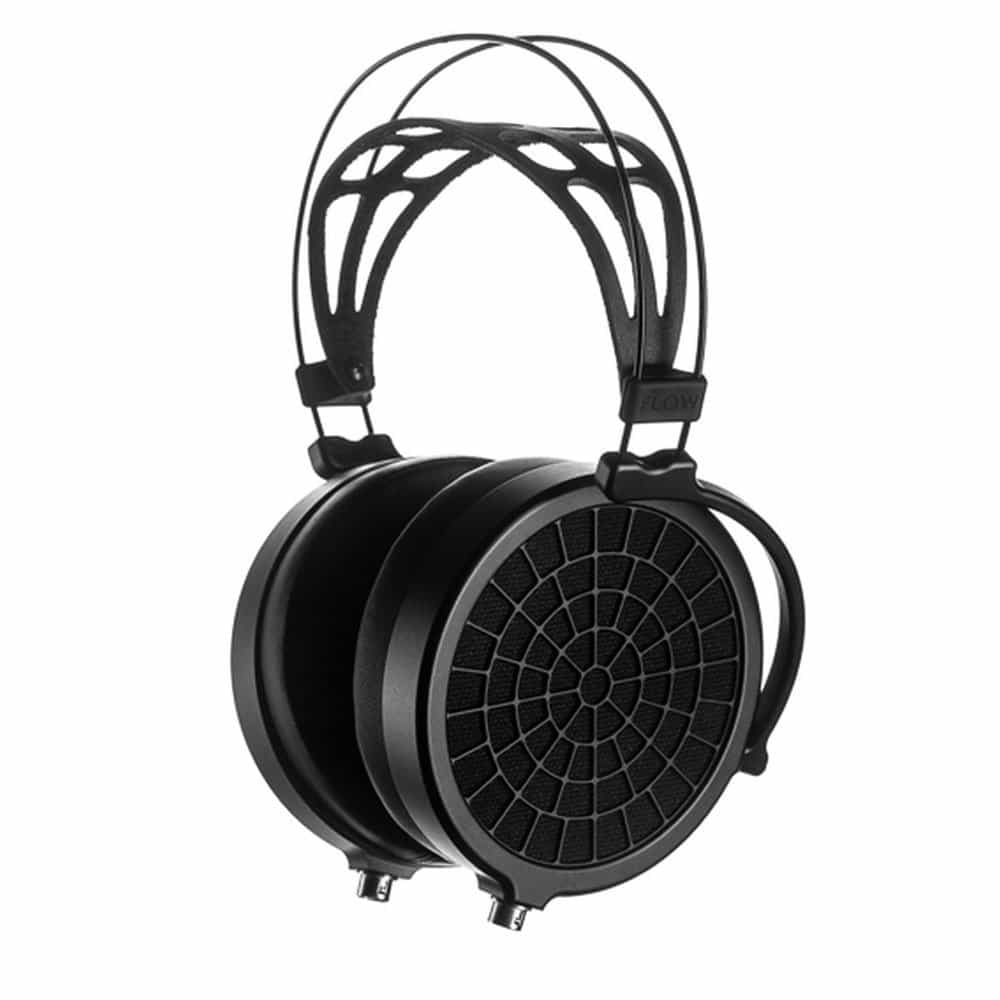 ETHER 2 headphone is our all-new top of the line open-back planar magnetic headphone with a new driver, motor, baffle, and headband all designed to synergistically blend stunningly lifelike sound with the industry-leading comfort and reliability that are the hallmarks of MrSpeakers' products.
A modern classic, Sennheiser's reference class HD 800 S headphones deliver sound that is as natural as possible and true in every detail.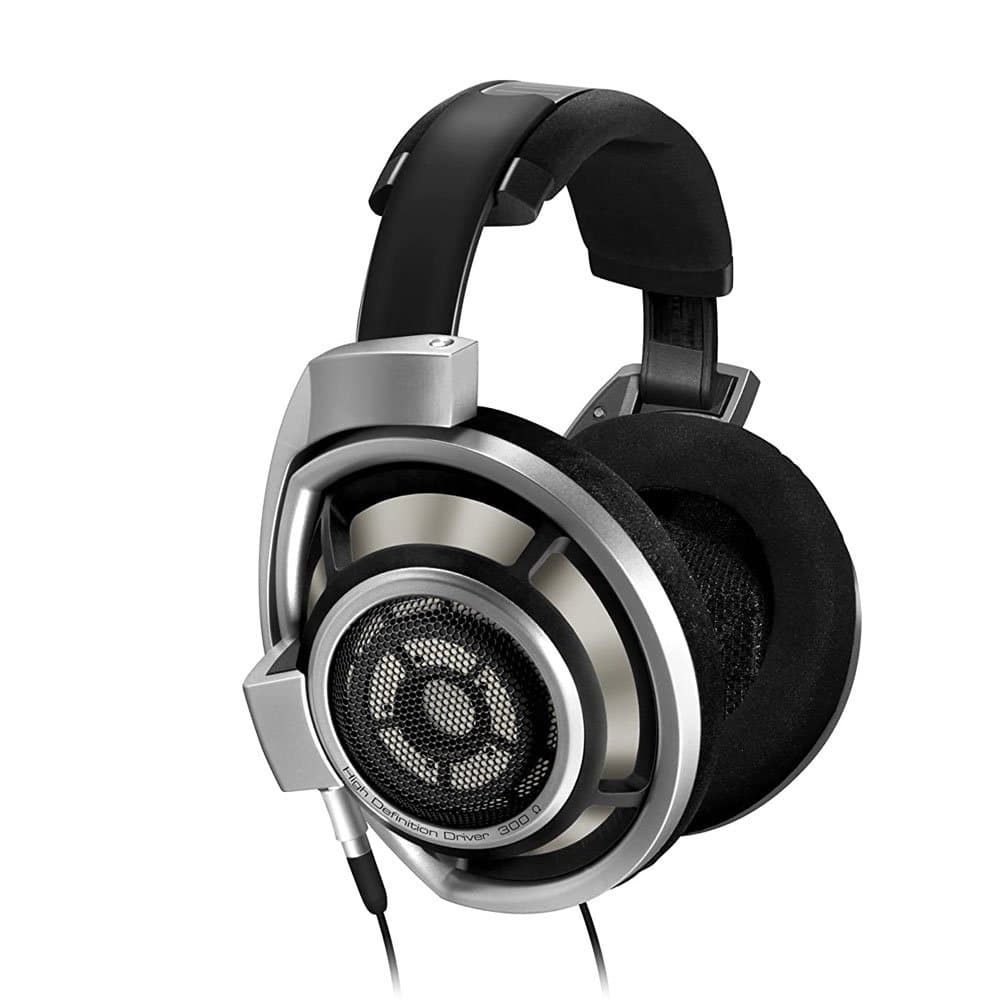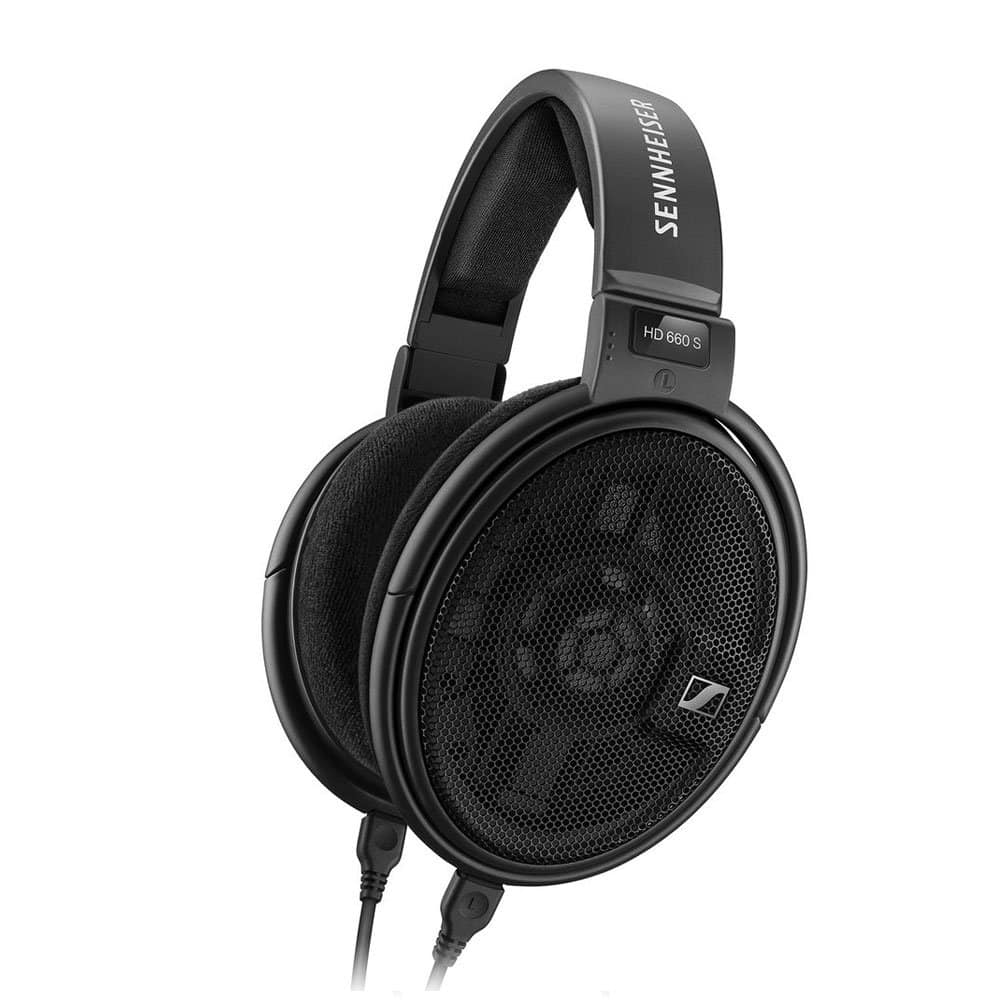 With a crisp bass, excellent mid-frequency response, and a gentle, pleasantly natural treble, the HD 660 S has an expressiveness that immerses you in every emotion and nuance of music.
Chord Electronics | Hugo TT2
Developed from the multi-award-winning transportable Hugo 2, the Hugo TT 2 is bigger, better and more advanced in every way.
Hugo TT 2 has been radically redesigned from the ground up, not only with beautiful new casework by Chief Designer, John Franks but with 5x the processing power of the original Hugo TT and double that of the multi-award-winning Hugo 2.
Delving deeper, Hugo TT 2's beating heart is a powerful Xilinx Artix 7 FPGA, custom-coded by Chord Electronics' Rob Watts, with 86x 208MHz cores running in parallel to create an advanced 16FS WTA 1 filter with 98,304-taps.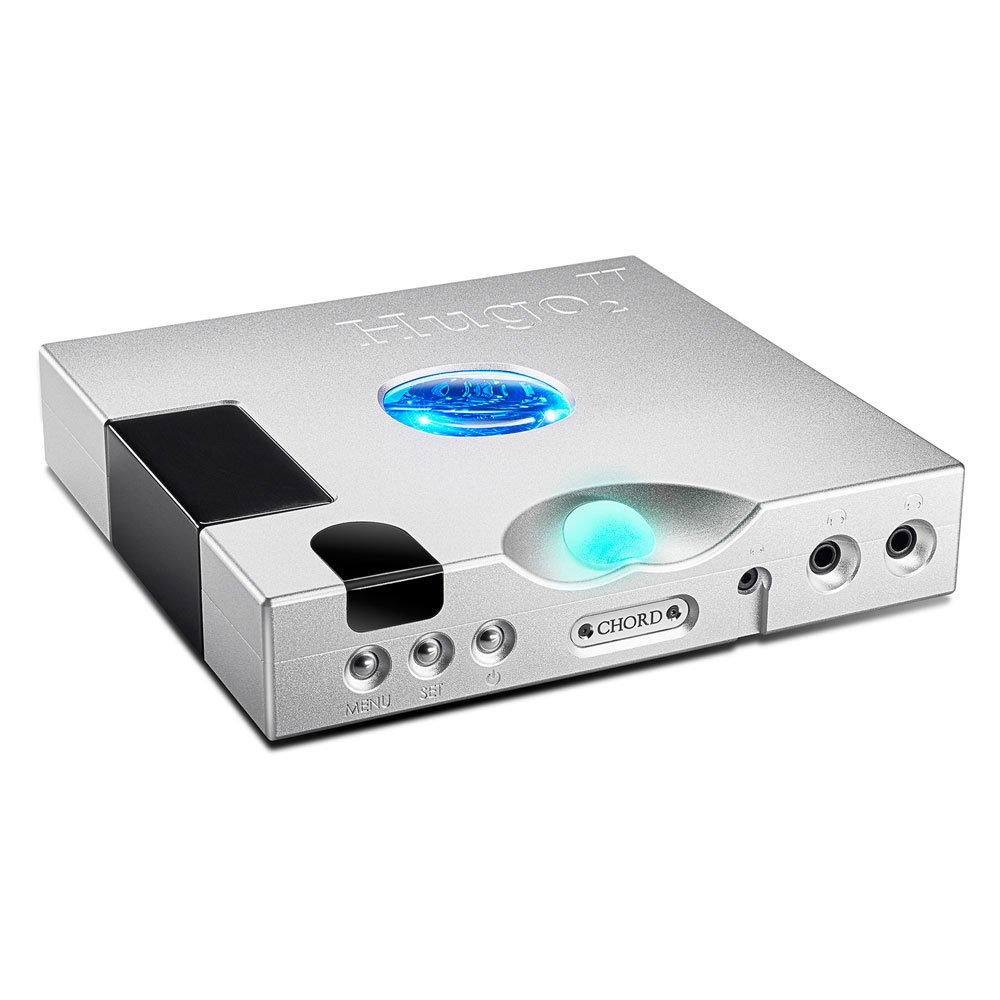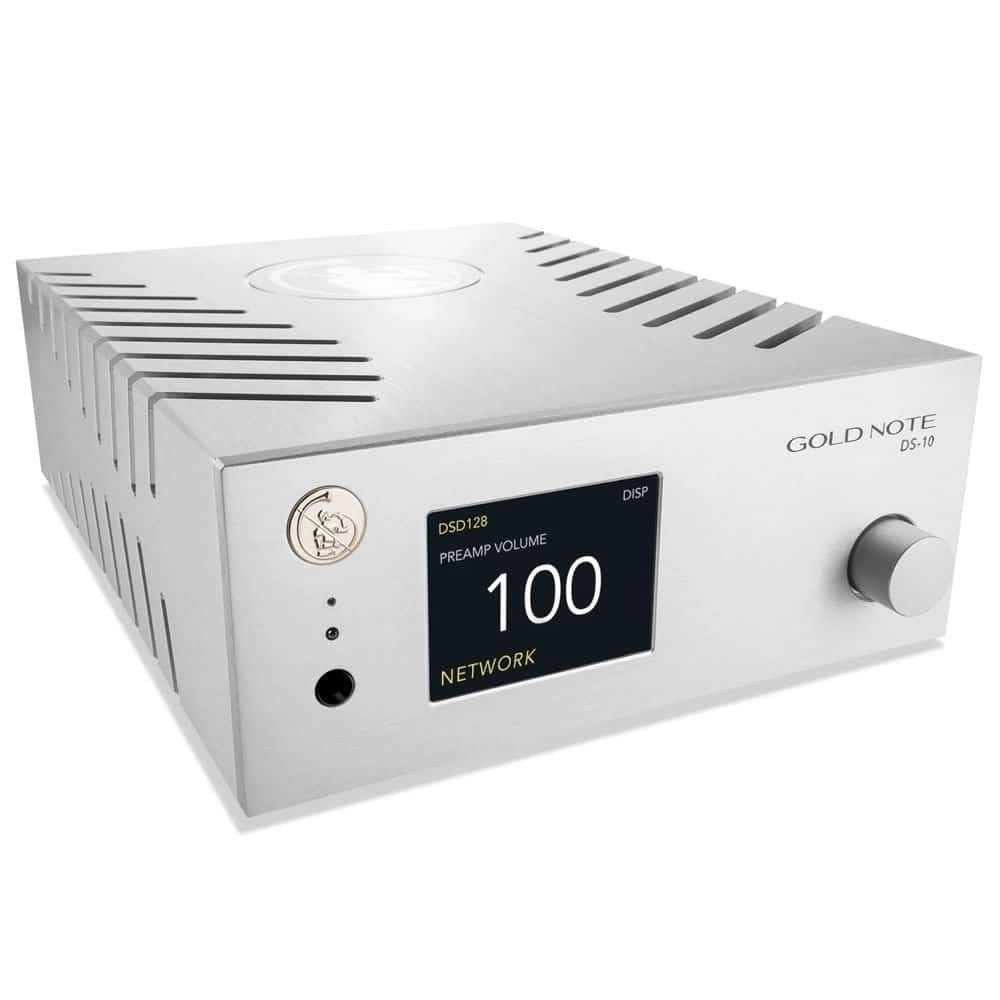 The world's most complete digital to analog converter, DS-10 is a new generation device which integrates a DAC, a streamer, a headphone amplifier and a line preamplifier in one single box.