Since 1970, the McIntosh Acoustic Engineering team has been dedicated to creating home audio speakers capable of reproducing a live musical performance as accurately as possible. Designing a great loudspeaker is as subjective as it is technical. The acoustic balance of a home audio or home theater speaker, even with computer assistance, must, in the end, be fine-tuned by experienced ears.
Combining sonic finesse with the power handling capabilities necessary to transport you to a live performance is the hallmark of McIntosh home audio and home theater speakers. Our bookshelf and floorstanding audio speakers represent the final link in a chain of top-quality components designed to seamlessly work together.
SONUS FABER | Homage Tradition
All the speakers of the Homage Tradition collection are the fruit of painstaking electro-acoustic research.
The patents and technological solutions that have been developed from the Sonus Faber to Aida and implemented and adapted with Lilium, Il Cremonese, and the Olympica collection are once again applied and taken to even greater heights, adapting them to the needs of these new projects.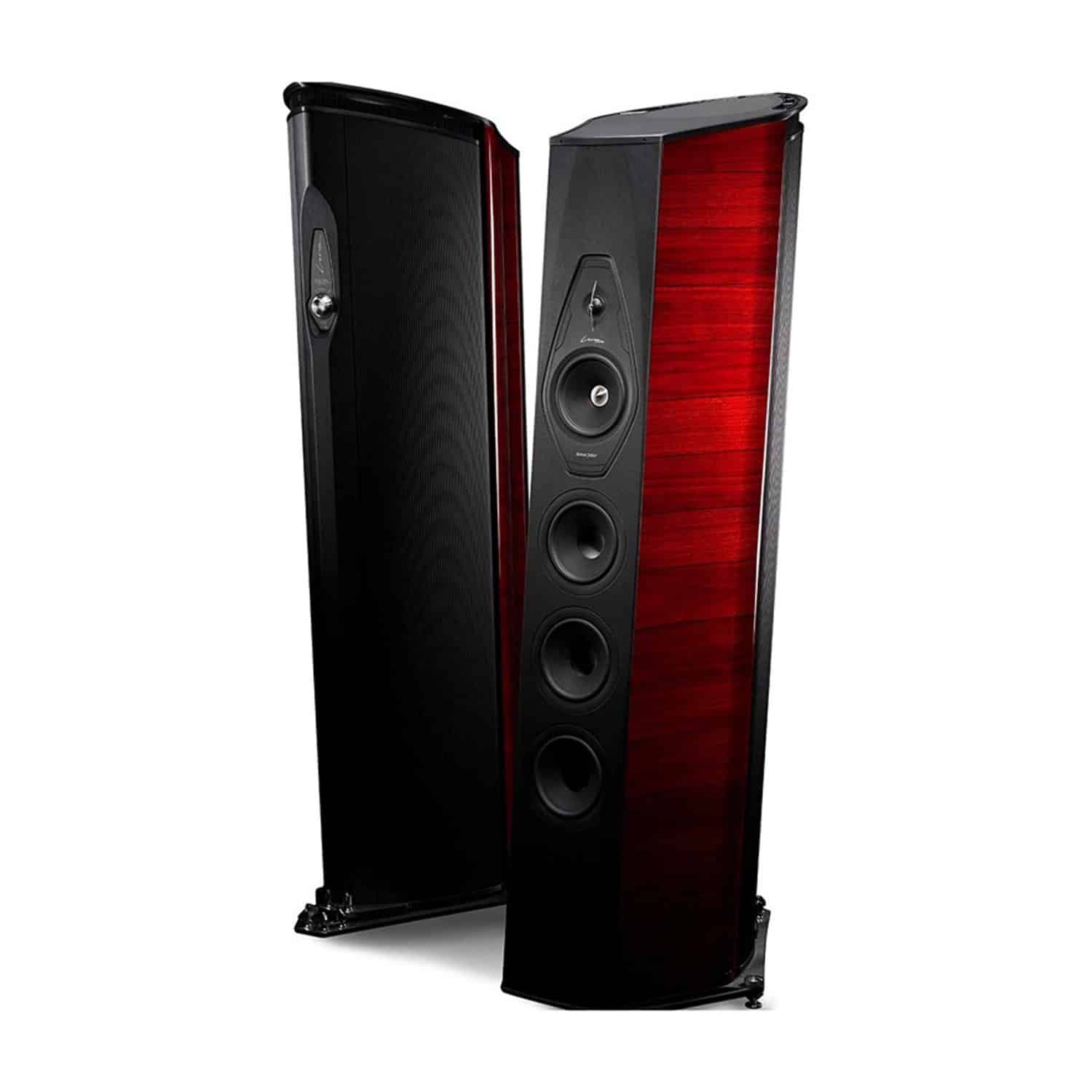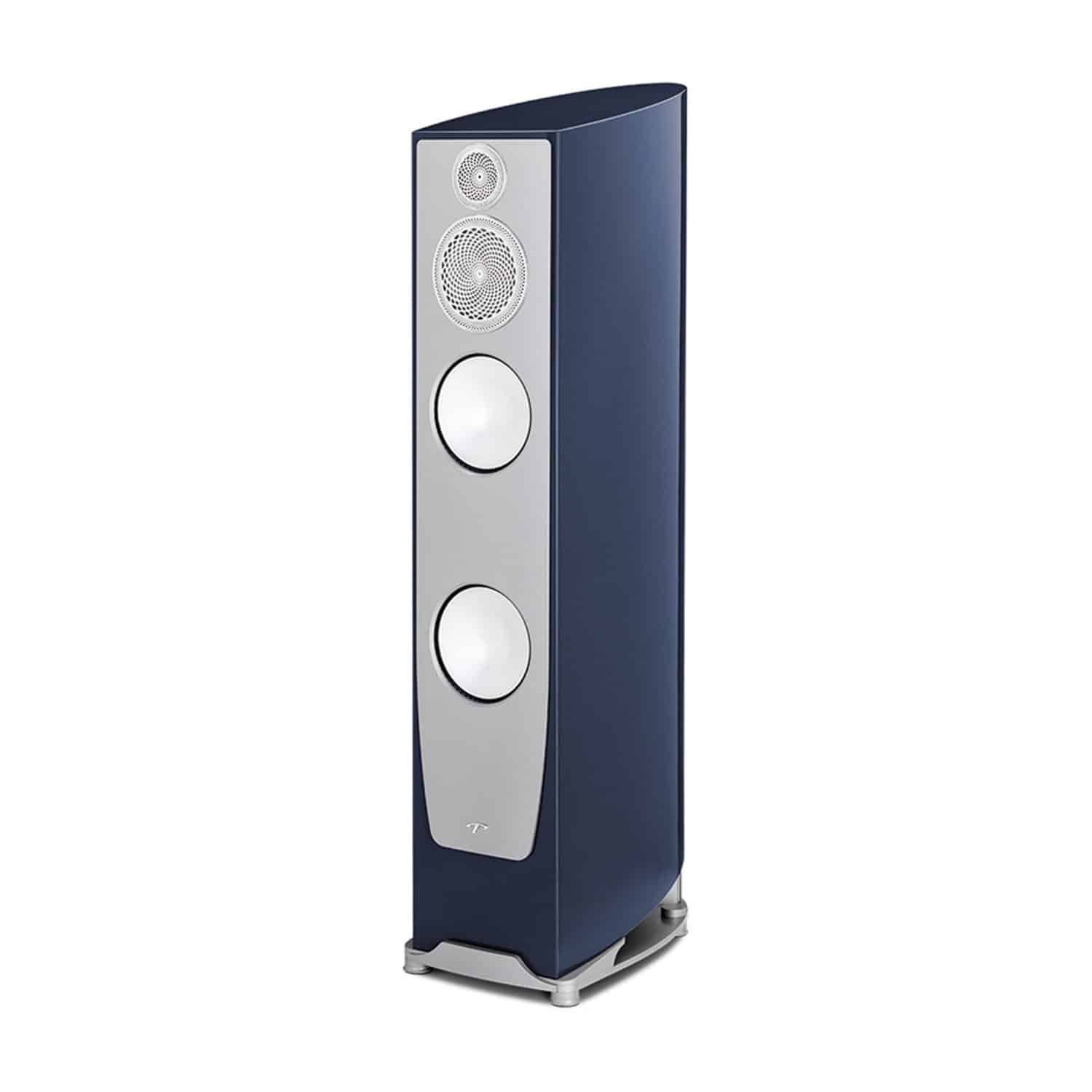 Experience an unprecedented level of realism. PERSONA® line is a showcase of vanguard materials and the most advanced technologies, all entirely designed, engineered, and completely Crafted in Canada. Persona celebrates the technological abilities of Paradigm engineering, untamed. Its exceptional craftsmanship and meticulous attention to detail make a bold, beautiful statement. No other speaker in this class can match the performance innovation of Persona.
Bowers & Wilkins | 800 D3 Series
The flagship of the 800 Series Diamond range is a no-compromise design: behind that strong visual statement is half a century of design and engineering, all in the cause of greater musical insight and impact.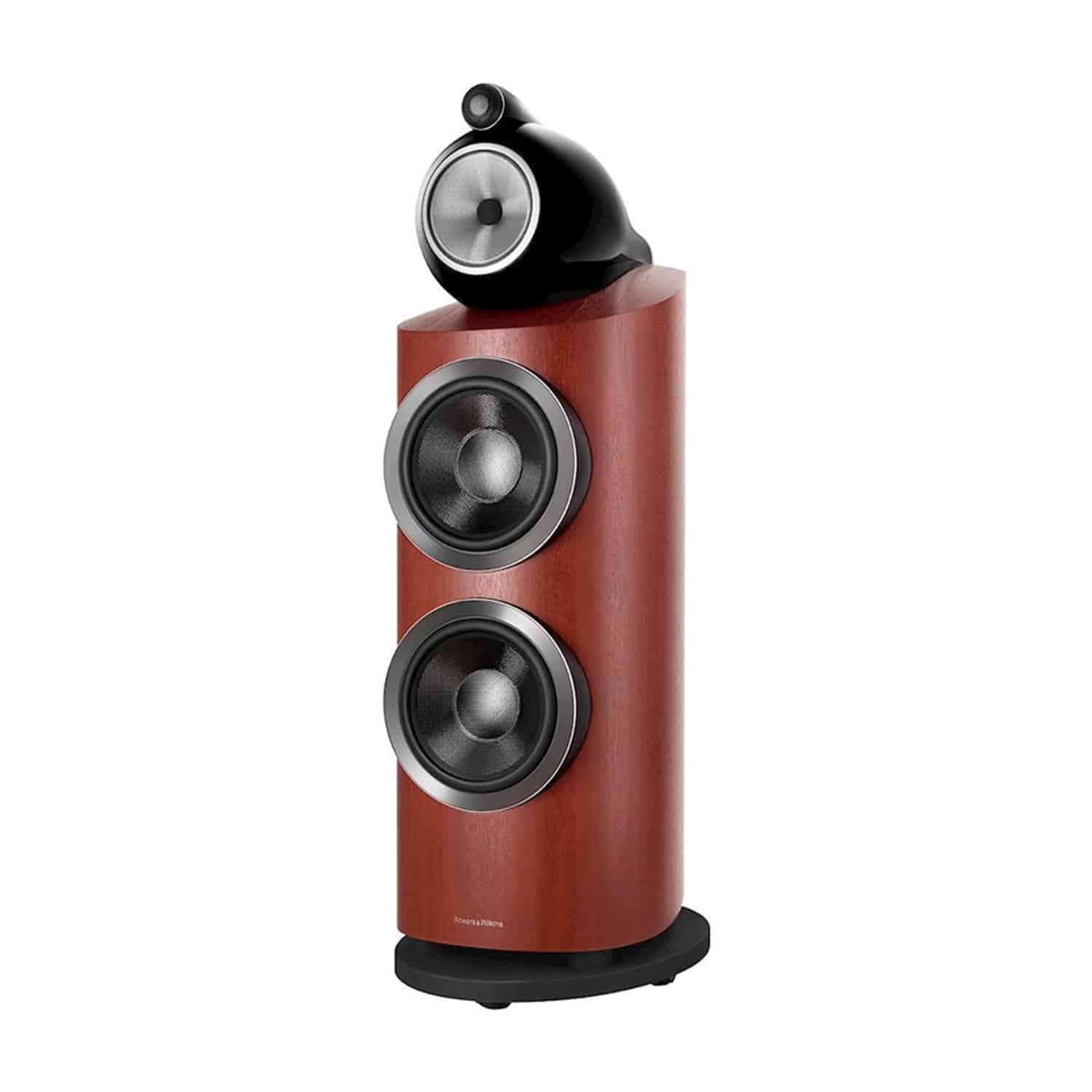 Turntables & Phono Stages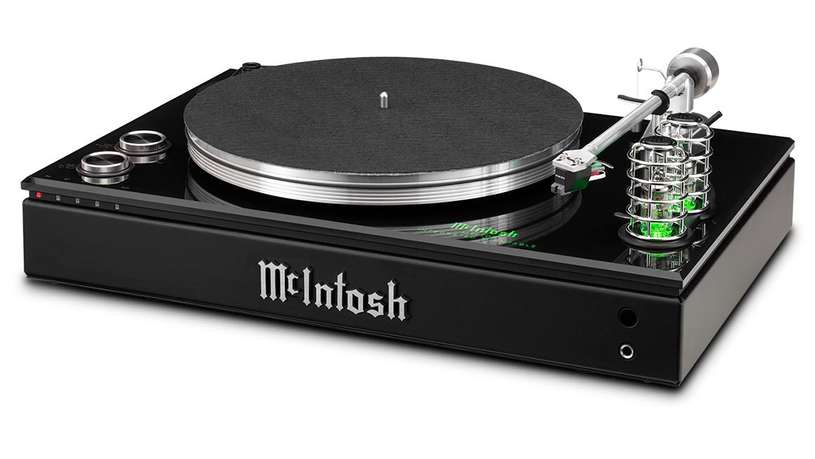 McINTOSH | MTI100 Integrated Turntable
The MTI100 "oozes class and luxury..." no other product Brockhouse has reviewed "elicited more oohs and ahs than the MTI100..." its "big, spacious sound" made "listening to music an event." - SoundStage
GOLD NOTE | Valore 425 Plus
Valore 425 Plus is the most complete and musically satisfying turntable of its category with a 23mm thick platter in high dampening PTE, extra-long platter spindle, minimum platter/plinth distance and high-quality platter bearing.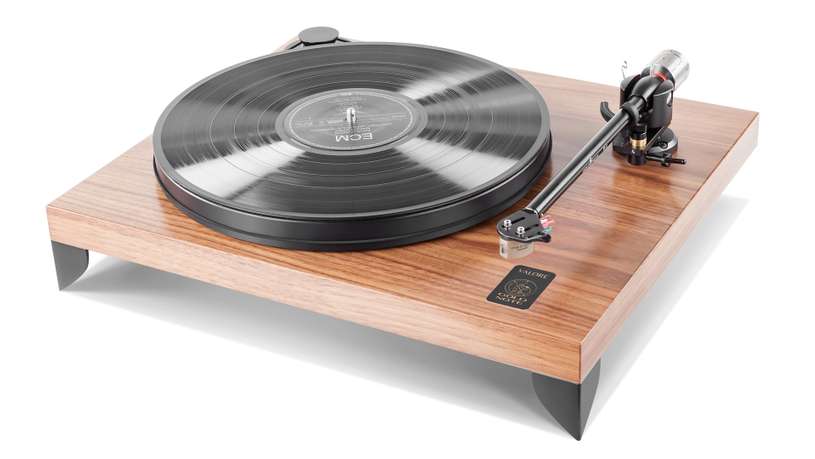 E.A.T | C-Sharp Turntable
Thanks to new materials like Carbon Fibre and Thermoplastic Elastomer Eat was designing a new super flat table. The low profile base chassis is made out of the highest density MDF. Because of its flatness, this base sits perfectly stable on any surface! On this base, the ultra-low noise motor is mounted as well as 10 damping feet out of energy-absorbing TPE (Thermoplastic Elastomers = Hightech high energy absorbing damping material). The cone shape TPE columns carry a SANDWICH subchassis out of Carbon Fibre and MDF composite with ultimate rigidity.
PH-10 is an ultra-versatile phono preamplifier that offers unique features, including EQ CURVES, LOAD and GAIN adjustments: a fully analog design engineered exclusively with high-quality coils, capacitors, and resistors.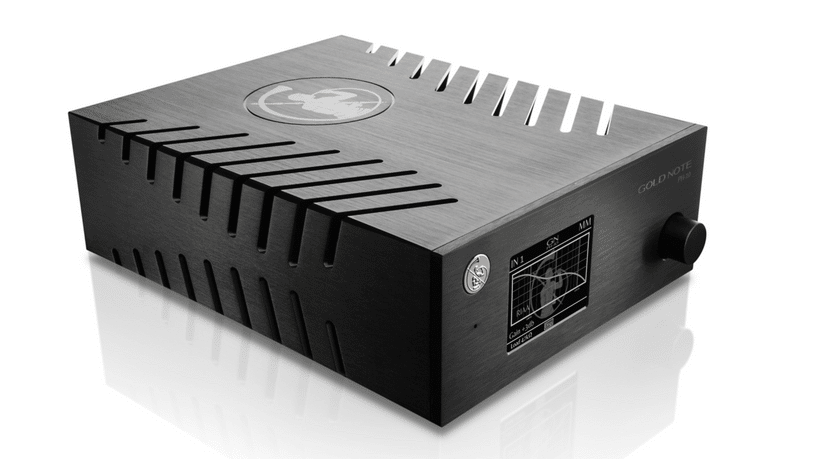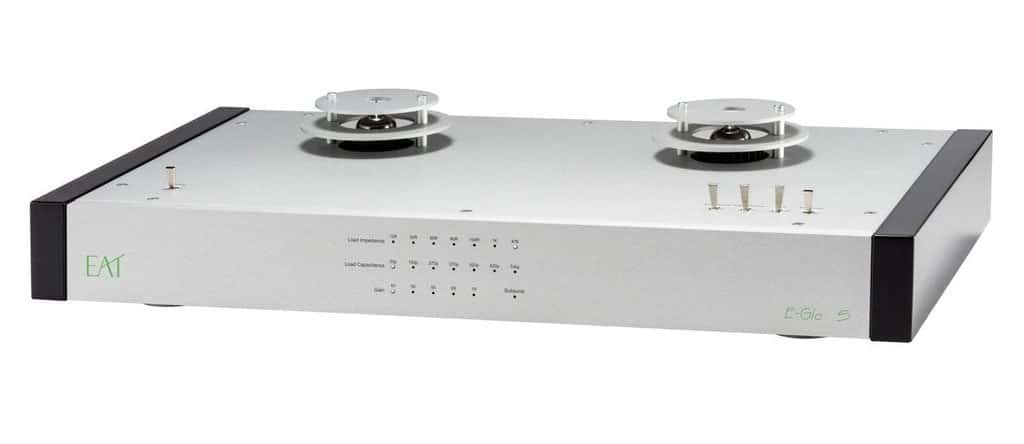 E-Glo Petit is the small sibling of the highly acclaimed and award-winning E-Glo S. With its fully discreet, OpAmp-less design, we were able to achieve an outstanding sound in a small and compact form factor. Stunning dynamics, a clear midrange, and high resolution definition is what makes E-Glo Petit punch way above its weight.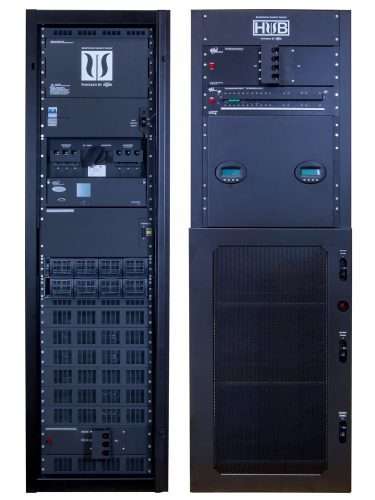 ROSEWATER ENERGY | Hub SB20
The RoseWater HUB 20 Energy & Storage System is the first all-in-one residential and light commercial power solution integrating three capabilities into one platform to serve the complete electrical needs of an entire premise, in essence transforming the electrical system in place into a self-sustaining micro grid: home/office protection, uninterruptible power, and battery backup.
AUDIOQUEST | Niagara 5000
Audioquest aimed to successfully address problems that prevent today's audio/video components from achieving their potential. Due to the great increase in airborne and AC-line-transmitted radio signals, combined with overtaxed utility lines and the ever-increasing demands from high-definition audio/video components, a complete rethinking of AC power technology is needed to provide our A/V systems with the power required to fulfill their potential.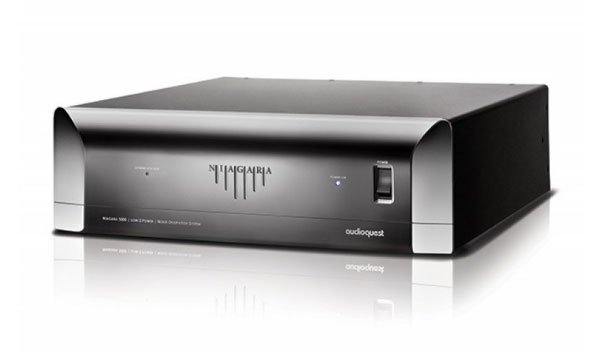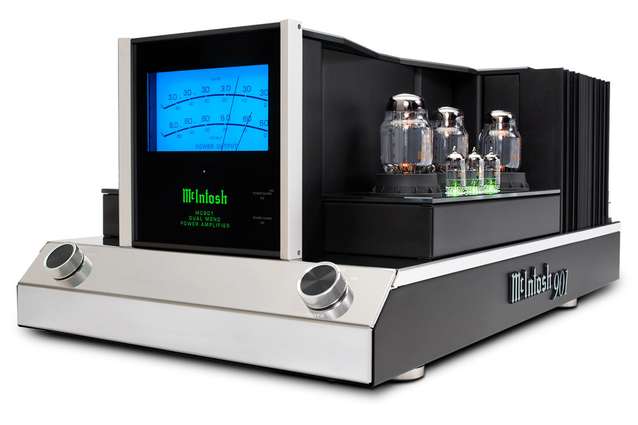 McINTOSH | MC901 Dual Mono Amplifier
The ultimate solution for bi-amping loudspeakers: 300 Watt vacuum tube amplifier and 600 Watt solid state amplifier on one chassis. Vacuum tube section powers mid and upper drivers. Solid state section drives power hungry woofers.
SAE (Scientific Audio Electronics) | 2HP-D
The revolutionary SAE 2HP amplifier is capable of over 746 watts or 1 horsepower per fully differential "push/pull" channel @ 1kHz in its 5RU chassis (rack-mounted or free-standing).
The world-renowned engineers at SAE achieved an industry-leading >128dB of signal to noise ratio for one simple reason…at SAE we want you to hear your recordings…not the amplifier.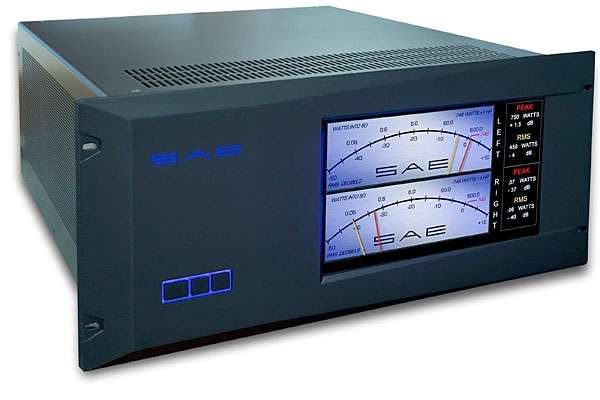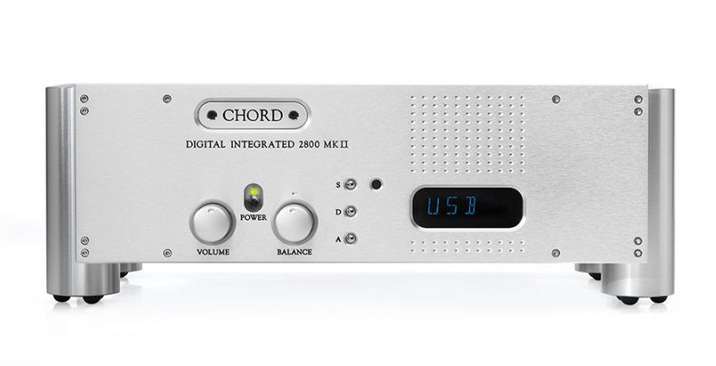 CHORD ELECTRONICS | CPM 2800 MK II
Building upon the legendary low distortion amplification, precision, and control of the CPA 2500, the CPA 2650 Mk. II adds our formidable multi-award-winning DAC architecture to create the ultimate all in one experience.
ANTHEM | STR Preamplifier
The revolutionary STR Preamplifier is a new type of audio component that gives you more control and more refinements, including more connection options and more advanced technology, in a single, easy-to-use component. STR includes new generations of many of Anthem's award-winning, audiophile-loving, review-praised digital signal processing innovations, delivering a noticeably higher level of audio performance realism.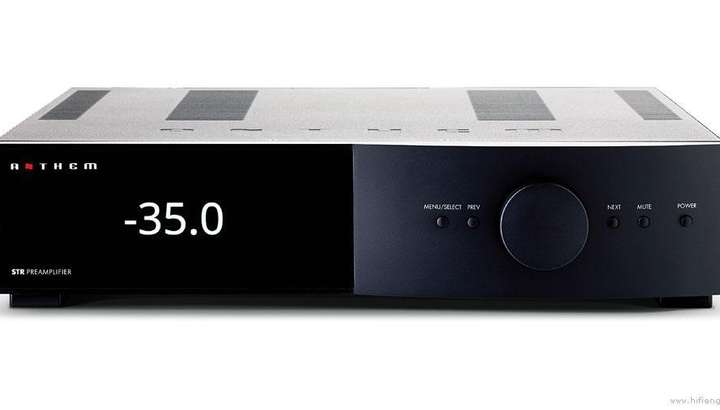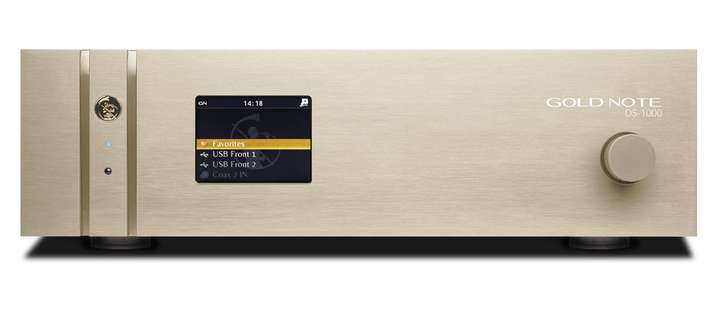 GOLD NOTE | DS-1000 MK II
DS-1000 is the best D/A Converter Gold Note has ever made: a true High-End DAC capable of delivering audiophile sound from digital files that feature Network Player functions to help you enjoy your favorite music always with the greatest audio quality.
The DS-1000 offers high-resolution digital inputs to convert native PCM audio files up to 24bit/192kHz via S/Pdif coaxial and TOS-Optical inputs. It's also equipped with one USB host input to convert PCM audio files and DSD 64/128/256.
Anthem's award-winning Third Generation MRX Series of high-end multi-channel A/V receivers are known the world over for their excellent sound quality, efficient power handling, and the ease with which they integrate into an entertainment system. The MRX Series is packed with exclusive audio innovations like Anthem Room Correction (ARC®) Technology and Advanced Load Monitoring (ALM) Technology, 4K Pass-Through with fast HDMI switching and more.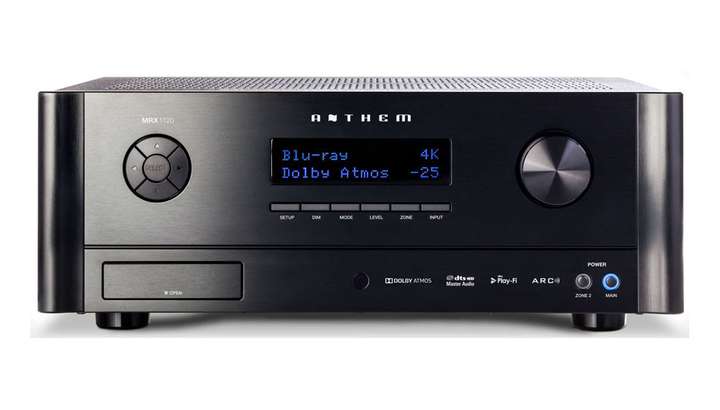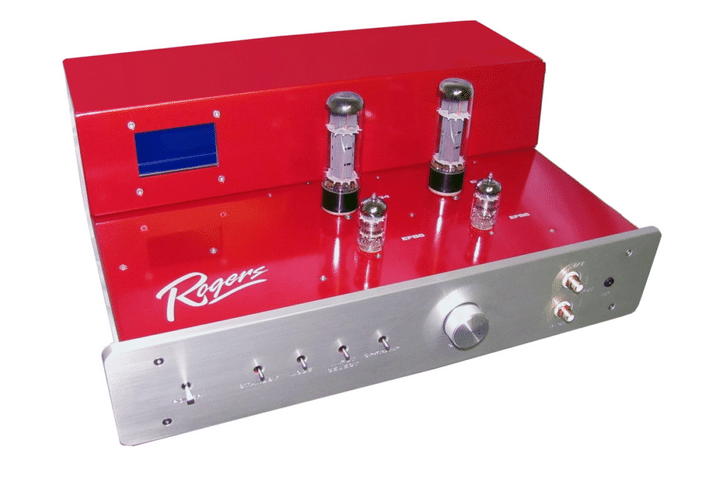 ROGERS HIGH FIDELITY | 65V-2 Integrated Amplifier
The Model 65V-2 is Class A, single-ended design, all-tube integrated amplifier with dedicated headphone output that is designed to use either EL-34 or KT-88 tubes with no adjustment or changes. Simply insert the tube of your selection!
The 65V-2 has a durable DuPont exclusive sintered "Matador Gold" red powder coat with clear gloss finish and solid billet aluminum front panel. The chassis is made with heavy gauge aircraft-grade aluminum. An LCD display has a tube status indicator to automatically monitor tube bias and provide advanced notice for replacement.