It's time to enjoy the power of a concierge lifestyle.
Scottsdale, Arizona
Acoustic Designs Group is a premier architectural lighting design and automation firm in the United States with clients worldwide. We provide a concierge experience in the design and implementation for our client's multiple resort-style homes and modern chic businesses. Our architectural lighting design, luxury electrical and shading, audio and video automation, and two channel dedicated listening rooms provides a state of the art collaboration for our discerning clients.
Imagine entering by pressing the "Welcome" button to deactivate the alarm, turn lights on, set the perfect temperature, and play your favorite music. A concierge experience is possible with just one intelligent and user-friendly device.
Residential Resort
Features
---
Integrated Systems
Architectural Lighting Design and Integration
Audio & Video Automation
Luxury Shading
Two Channel Audio
Multi-Room Video
Surveillance
Outdoor Entertainment
Networking
Integrated Systems
Architectural Lighting Design and Integration
Audio & Video Automation
Luxury Electrical & Shading
Two Channel Audio
Multi-room Video
Surveillance
Outdoor Entertainment
Networking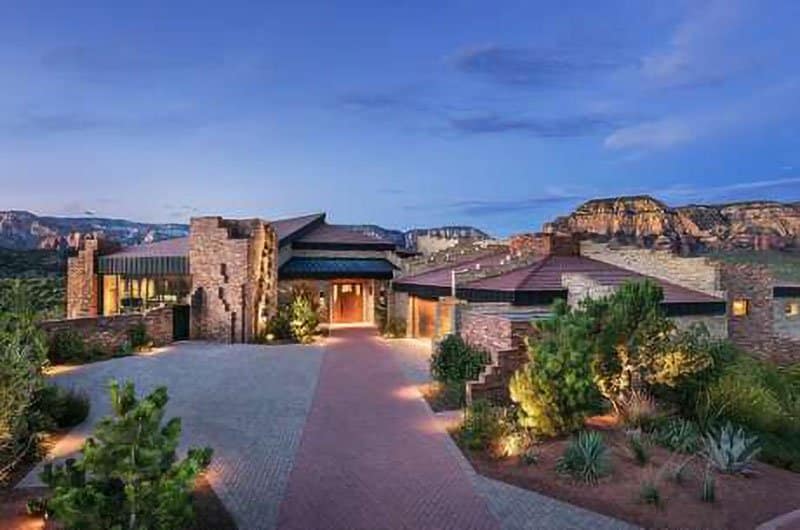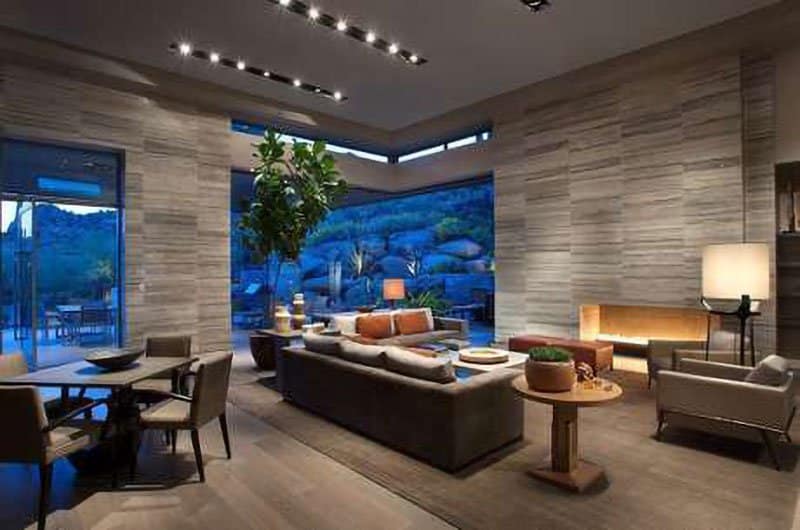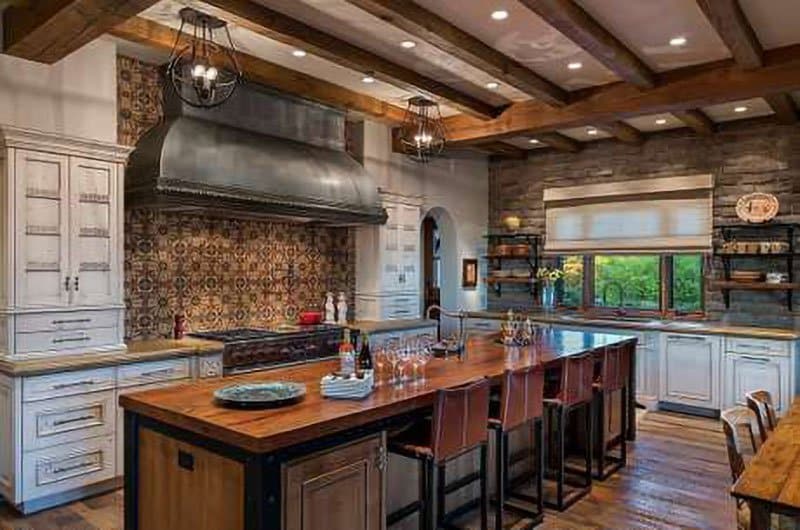 Your life is simpler when all your smart products and systems work together. Integrated solutions help streamline your space for stress free living. With one intelligent user-friendly device, anyone in your family can operate the entertainment system, lights, thermostats, shades, or security.
Elite Architectural Lighting Designer and Principal, Kevin Flower, achieves enhanced environments through expertly curated illumination and resort-style lighting control allowing you to determine the vibe and mood of your atmosphere.
Architectural Lighting Design & Control
Trendsetter and Industry Leader, Chris Matthews, Principal, seamlessly creates an automated design in balance with our clients aesthetics and lifestyle. Our Scottsdale Showroom is an extension of his carefully orchestrated hub of automation.
A curated shading system maximizes control of the sun throughout the day; understanding light and its properties aid significantly in health and wellness.
Indulge in high-performance audio-stereo within our three specialized sound rooms, headphone bar, Planar game room, and McIntosh Theater.
Distributing video enables a single video source, such as satellite receiver, game console, or Blu-Ray player, to be shared across multiple TVs via video matrix switcher.
With high-definition surveillance cameras in and around your home, you can monitor activities in real-time whether you're in the house or halfway around the globe.
Outdoor living spaces have become resort-style as they are an extension of our homes. Add music, video, and lighting to make the perfect entertaining space.
Outdoor Living Entertainment
Your network is your home's central nervous system for all communications and control. We will help you find a complete networking solution which satisfies all of your system needs including your TV, telephone, music, security, control system and mobile devices that are connected to your residential resort.